Finance Fundamentals Top 10 Tips
with Ray Sheen
About the webinar
Tuesday, March 21, 2017
Strengthen your knowledge of finance fundamentals in this free webinar with business leader Ray Sheen. Ray shares top tips for non-financial professionals, managers and entrepreneurs to understand and communicate key financial information, improve team performance, and add value to your organization.
Even if your role is not finance specific, understanding the numbers underlying your work can help you make better decisions, and add value to improve your career prospects.
Tip - to view the webinar in HD, click on the Settings cog on the video player and set Quality to 720p HD.
Download file:
The presenter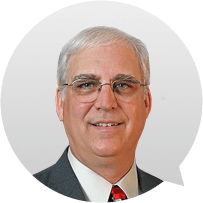 Ray Sheen
Project Management Instructor & Author