When it comes to your leadership style, are you on the same page with the likes of Mandela and Sandberg? Or are you more of a Bezos or a Jobs?
Use this leadership style quiz to discover what qualities make you a good or even brilliant leader.
The results will help you take a more in-depth look at yourself and open your eyes to areas that may need improvement.
Find out where you fit in and get a broader perspective on the pros and cons of different leadership styles. Take the 5-minute quiz now.
Want to learn more?
Take your soft skills to the next level with our comprehensive (and free) ebook!
Leadership style quiz
---
---
The six leadership styles
Your result reflects your predominant leadership style.
Does it align with what you expected?
Remember that your leadership style can ebb and flow through the six different styles. You can learn more about them below:
The Pace-setter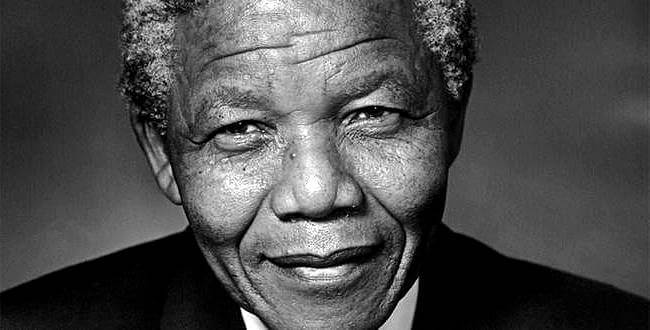 Your standards are set very high for both you and your team. One of the critical attributes of your leadership style is that you lead by example. You wouldn't ask your team members to do anything that you wouldn't do yourself.
The pace-setting leader says: Do as I do, now.
Pacesetters usually have an informal approach that allows them to interact with employees at all levels in their organization. They tend to be persistent and demanding leaders who have high expectations of their team - with no exceptions!
Pacesetters set up high-performance targets and demand that they are met. If that doesn't happen, people are replaced.
An excellent example of pacesetting leaders comes from the military, where it's vital to make incisive decisions on the fly. And because the stakes are so high, there is very little room for error.
The times when the pacesetting leadership style is the most effective is when working with a driven and motivated team. However, it's not a style that can be used over the long haul, since pacesetters tend to burn out their coworkers.
The Commander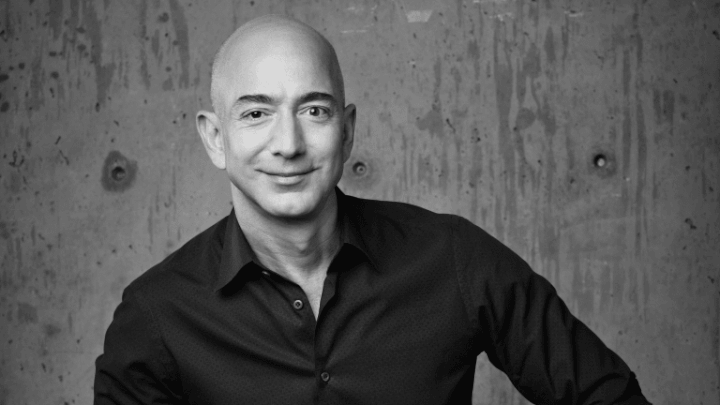 You demand immediate compliance from your team. The main attribute of your style is that you have solid goals you wish to achieve, and you know how to build a clear path to success by delegating exactly what needs to be done.
The commanding leader says: Do what I tell you.
The commanding leader provides direction and demands conformity, which works exceptionally well when an organization is in trouble or needs to turn around.
An example of a commanding leadership approach is when a company is seeing bad performance results. A no-nonsense leadership approach is helpful to rally and direct the team to produce outcomes that surpass the standard.
However, because this approach is so direct, team members can begin to feel undervalued and experience a drop in their morale. This is why commanding leadership should be used in conjunction with other people-centric leadership styles where coaching can be done simultaneously.
The Visionary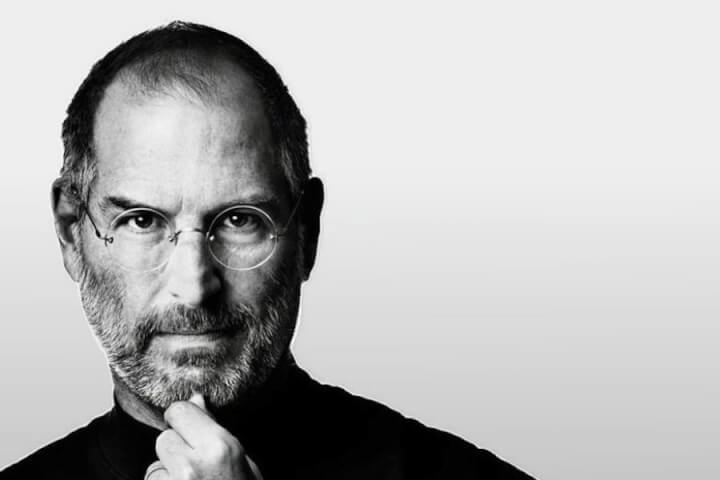 You are an expert in your field of work, and you can clearly articulate your vision and the path to success. You take a firm but fair approach that mobilizes team members toward accomplishing a specific goal.
The visionary leader says: Come with me.
By encouraging and motivating team members, and offering constructive criticism and clear feedback, the visionary leader's strength is in their enthusiastic long-term guidance. This tends to inspire creativity, engagement, and unity within the team.
A good example of the visionary leadership style can be seen in many tech startup founders, who envision outside-of-the-box solutions for regular day-to-day problems. Re-training their customers to use their products to be more efficient in their lives.
The visionary style is not always the most feasible though. Especially in the case where a visionary is leading a team that is more experienced. In this case, they can come off as overbearing or cause the team to view them as being out of touch or egotistical.
The Affiliate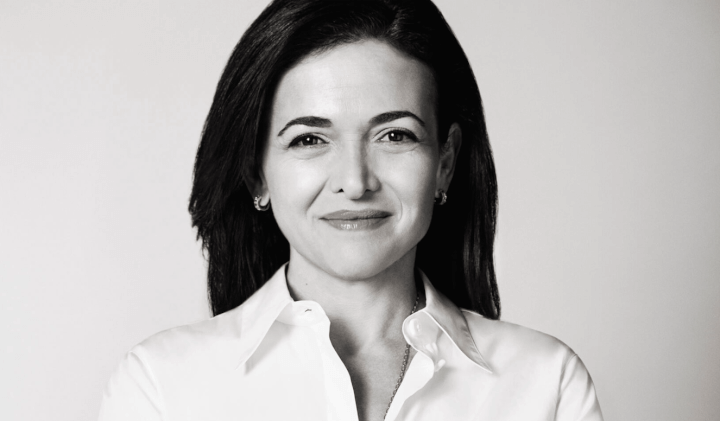 You are proud of your ability to keep your team happy and create a harmonious work environment. You build strong relationships with the hope that these relationships will bring about a strong sense of loyalty and commitment to the team.
The affiliative leader says: People come first.
An affiliative leader applauds and bolsters their team, which cultivates a sense of belonging in their organization. This, in turn, creates a positive workspace. As a result, this style is sufficient in almost any work environment and is particularly useful in building trust and boosting morale.
A good example of using the affiliative leadership style is when a manager sees a conflict between team members and needs to mediate. This style helps to heal any rifts, and gets the team back on track and working together again.
This style should be used in conjunction with other leadership styles to avoid promoting mediocrity and low-performance among the team. Using tools like constructive criticism and coaching with the affiliative style helps the team to progress and reach their targets.
The Coach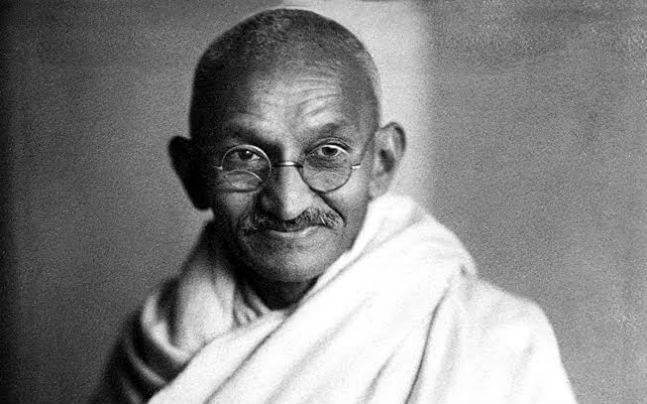 You help your team to envision how everything fits together. Your ability and interest in helping others means that you excel at developing a long-term plan to reach goals, with your team by your side.
The coaching leader says: Try this.
Coaching leaders focus on the strengths and weaknesses of their team members to help encourage them along the way. The coaching style is very effective at improving results. Coaching leaders provide a positive work environment, and employees understand and get behind the overall strategy of the company.
As you might expect, a good example of coaching leadership can be seen with many coaches leading professional sporting teams. Having team members set goals, which they are continually trying to beat.
Instances when the coaching leadership style should be used sparingly, is when the team is resistant to change or growth, or when the leader struggles with the nuance of this coaching style.
---
Bonus: Check out David Brownlee's lesson from his Leadership Training course on how to implement coaching.
---
The Democratic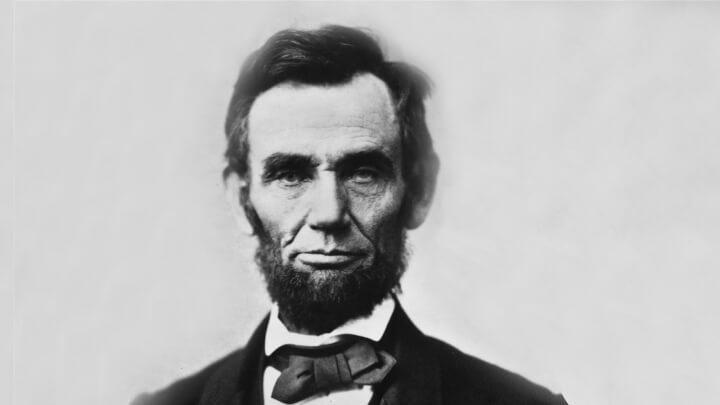 You forge consensus through collaboration and feedback. You recognize that your team has valuable ideas that are worth exploring. You are focused on building an environment of trust, commitment, and respect.
The democratic leader says: What do you think?
Democratic leaders are open to input, which improves decision-making and helps to motivate team members. This style is most effective when there's a need for the team to buy into a decision or plan.
An excellent example of democratic leadership is a diplomat seeking to create a bilateral agreement. They will objectively hear all sides before creating a compromise that all parties can agree on.
This leadership style is not ideal in a situation where the members of the team are not informed enough to contribute in a meaningful way. This style also isn't ideal where time is limited on a project and new ideas are unnecessary.
---
Bonus: Check out Ray Sheen's lesson from his Team Leadership course on how to effectively implement the democratic leadership style to make group decisions.
---
Want to learn more?
This leadership quiz was inspired by HBR writer Daniel Goleman's article Leadership that Gets Results. Along with the six leadership styles, Goleman suggests that:
The most effective executives use a collection of distinct leadership styles—each in the right measure, at just the right time.
By applying the correct leadership style based on the circumstances, managers can have a positive impact on the success of their teams and projects.
By learning what makes a leader great and the crucial difference between a manager and a leader you too can work towards becoming an inspiring leader.
If you're ready to hone your leadership skills and learn more nuances of the different styles, then check out GoSkills Leadership Training and Team Leadership courses. Try them for free - along with all of our award-winning courses - by signing up for your 7 day free trial today.
Gain the soft skills you need to succeed
Start learning for free with GoSkills courses
Start free trial