Lean Six Sigma Black Belt
with Ray Sheen
About the webinar
Wednesday, May 29, 2019
In this free webinar, certified Black Belt Ray Sheen will discuss why a continuous improvement methodology like Lean Six Sigma is good to incorporate into a company's business strategy in the digital age.
You will learn:
The 8 principles for incorporating Lean Six Sigma into your organizational strategy
How to use Agile project management to plan for continuous change in your business strategy
What is the role of the Black Belt in continuous improvement projects
Ray will also be answering some of your questions submitted to the live chat at the end of the presentation.
Tip - to view the webinar in HD, click on the Settings cog on the video player and set Quality to 720p HD.
Download file:
The presenter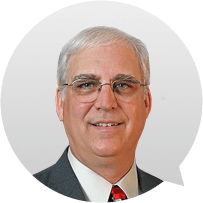 Ray Sheen
Project Management Instructor & Author