Trello Top 10 Tips
with Scott Friesen
About the webinar
Wednesday, July 19, 2017
In this free webinar, productivity expert Scott Friesen shares tips and tricks to help you stay on top of your tasks, manage your personal and work projects, and get more done in less time with Trello.
Learn how to use Trello effectively to maximize your productivity, whether you are a new user getting started or just looking to pick up a few time-saving tricks. In addition to key features highlighted in the Trello course, Scott will also be covering some fresh new tips!
Tip - to view the webinar in HD, click on the Settings cog on the video player and set Quality to 720p HD.
The presenter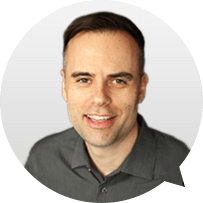 Scott Friesen
Productivity Trainer