It always feels good to give and receive gifts. That's probably why every culture on the planet has a holiday for gift-giving. Whether it's done during Diwali, Chinese New Year, Eid al-Fitr or Hanukkah, giving gifts helps us rekindle our ties with family, friends, and strangers.
One demographic that can definitely use the extra love any time of year are people who work from home. Telecommuting (remote work for regular employees) as well as the gig economy fuel the rapid rise of stay-at-home workers. Whether by choice or circumstance, millions of people already work from home partially or full-time. It doesn't take much to relate — you're either one or you know one.
Remote workers face unique problems and would certainly appreciate gifts that can help them navigate their challenges.
Working from home isn't all fun, games, and unlimited breaks.
You'll face a ton of distractions, bouts of boredom and loneliness, and the strong pull of unhealthy habits.
So, here are some of the best gifts for people who work from home or do their hustle on-the-go. Remember, you don't have to break the bank to help make their lives a bit easier.
Want more productivity tips?
Take your productivity to the next level with our comprehensive (and free) ebook!
13 gift ideas remote workers will love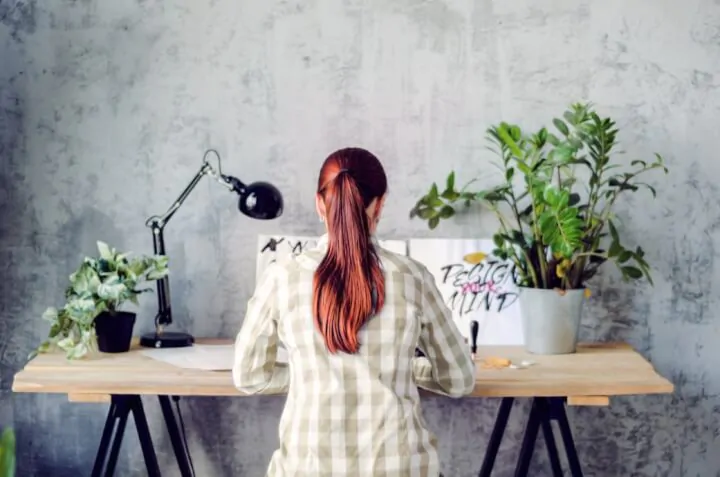 Good vibes
For telecommuters, nothing beats a work environment that exudes positive energy. With the right gift, you can help them build a functional, comfortable, and visually pleasing office or workstation. Consider the station's ergonomics, lighting, ventilation, and other elements. Everything should combine to create an atmosphere that drives creativity and complements the person's workflow.
1. Indoor plants
Potted greeneries help purify the air and add refreshing visual accents to a workstation. (Options: Lucky Bamboo, Echeveria Agavoides, Aloe; You might also want to add stylish pots, stands, and planters from The Sill and Ikea)
2. Laptop/Book stands
Portable stands for laptops, books, and writing implements come in handy anywhere — whether your friend works at home or travels from place to place. (Options: Rain Design iLevel2, Nexstand K2 Laptop Stand)
3. Variable-height work desks
Sitting all day can lead to health problems. Good thing several brands now offer modular desks with adjustable heights. Using these desks, workers can shift their stance from a sitting to a standing position without interrupting their workflow. (Good Options: UPLIFT V2 Standing Desk, ApexDesk ZT Series Electric Desk Converter)
Want more productivity tips?
Take your productivity to the next level with our comprehensive (and free) ebook!
Productivity
Perhaps more than anything else, remote workers obsess over productivity. They want more things done in less time, and with better quality. Any gadget or solution that can help them do so will be a welcome addition to their toolbox.
4. Old-school notebook and pen
Research shows that journaling and taking notes by hand stimulate brain activity, help sustain focus, and generally make people smarter. Using old-school notebooks and pens is also a great way to unplug, make plans, and start a productive day. (Best options: Field Notes, Moleskine, Fisher Space Pen, Parker IM Lacquered Dark Espresso)
5. Hybrid notebook
This is the sweet spot between traditional and high tech. Retaining the look and feel of conventional, paper-based writing materials, the Rocketbook Everlast reusable notebook enables you to upload and organize your notes to the cloud as soon as you make them.
6. Keyboard cover
Working at home means being near the fridge, the coffee maker, and the microwave. Which means the risk of drinks and foodstuff spilling on notebooks and keyboards is pretty high. Help your friends protect their electronics and their work with affordable keyboard covers. (Various options on Amazon)
7. Digital travel gear
On-the-go workers will appreciate tools and gadgets that help them stay productive even on the road. There's a wide range of power banks, portable storage devices, and other gear to choose from. (Great Options: Solar Power Bank, Samsung T5 Portable SSD)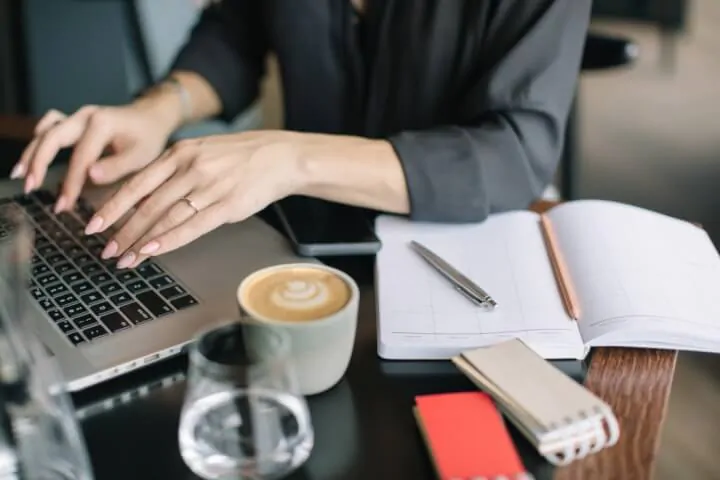 Inspirational/Professional advancement
Just like their office-based peers, people who work at home also want their career or business to grow. Building relationships, joining professional guilds, getting certified, and learning new skills are just some of the most effective ways to move up and get better at your craft.
8. Learning platforms
To stay on top of their field, professionals need to keep their skills sharp, learn new competencies, and acquire relevant certifications. The gift of learning is a valuable investment that can help them advance their careers, be more productive day to day, and enrich their minds.
Give your friends a GoSkills subscription as a gift and they'll get access to all the courses in its learning library to learn practical skills like Excel, Microsoft Office, project management, finance, and more.
9. Books
Whether physical or electronic, books continue to provide unique and deeply engaging experiences for readers of all types. With an Amazon Gift Card, you can give your friends access to a mega bookstore where they can surely find every title in their reading list.
10. Charities
If you're buying a gift for a social-minded person who hates clutter, make your gift more meaningful by donating on their behalf to your favorite charities. And you can even help your friends who love animals to finally adopt a new pet.
Health and fitness
Telecommuting offers a lot more than freedom or flexibility. It also gives workers more opportunities to improve their health and wellness. The trouble is, people who work at home tend to seek the comfort of their cushions than the challenge of the treadmill. Worse, some workers punctuate their bouts of inactivity with sorties to the fridge. Lack of physical activity and poor eating habits can lead to complications such as obesity and heart disease. Help your friends become more active with these health-focused gifts:
11. Gym membership
Regular trips to the nearest gym will help your telecommuting friends stay fit, focused, and confident. (Memberships to Crossfit or Gold's Gym are great but any decent and affordable gym near the place would do.)
12. Exercise equipment
Bodyweight training remains a craze but it won't hurt to have a few basic gym equipment in the home office. (Good Options: ProGym Extreme Resistance Tubes and Bands, GoFit Guide Ball)
13. Activity tracker
The simple act of walking offers a surprising number of health benefits, including stress management, stronger bones, and reduced risk of heart disease. (Best Option: FitBit)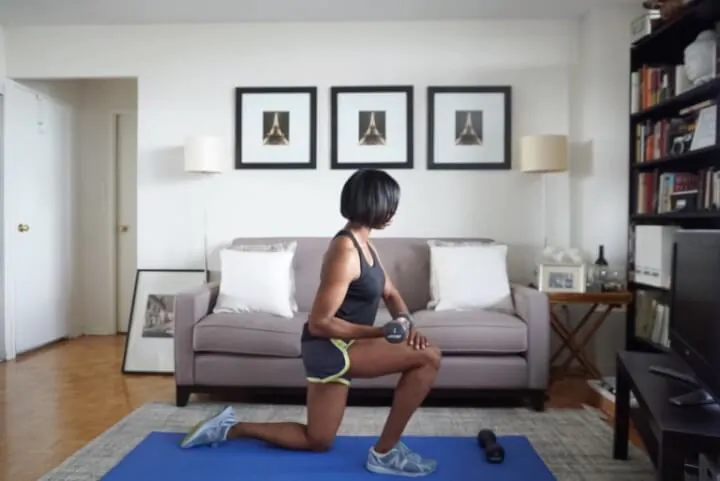 Final takeaways
You don't have to wait for the holidays to make someone's day. In fact, remote workers would appreciate the foregoing gift ideas any day of the year.
Choose a gift from our top picks above and you're guaranteed to put a smile on their face during the workweek and beyond.
Want to treat yourself or your favorite remote worker to the gift that keeps on giving? Check out our range of award-winning, business focused courses that can help you gain impressive certifications and practical skills. Start learning for free today, or give the gift of learning.
Boost your productivity
Start learning productivity tips for free today with GoSkills courses
Start free trial