✨To celebrate our tenth anniversary, we've compiled a series of "Top 10" resources that represent the heart and soul of what we do. We hope they continue to serve you well in your next chapter. Here's to the next ten years of growth, learning, and continuous self-improvement!✨
---
When people actively seek out new, high-demand skills, they are better equipped to respond to shifts in their industry and take advantage of new opportunities. You can enhance problem-solving abilities, creativity, and critical thinking skills by remaining up-to-date and constantly expanding your knowledge.
In keeping with our belief in the value of continuous learning, and in celebration of our ten-year anniversary 🥳, we've gathered GoSkills 10 most-read resources. These expert articles have helped thousands of learners to up their game in their personal and professional lives. From resume templates that will help you save time to motivational strategies that will empower you to level up, let's dive into the best that the GoSkills resource center has to offer!
A good presentation goes beyond just the information on the slides – it highlights your ability to connect and communicate. This article shares 67 of the best free PowerPoint templates available for download. These templates are divided into categories that have unique layouts to suit various presentation styles, so you can spend less time designing and more time perfecting your message.
Pro tip: Save this page to your bookmarks so you can easily access these free templates whenever you need them.
Ready-to-use templates can be a lifesaver when it comes to creating a professional-looking resume. You can save time and effort by simply plugging your own information into the pre-existing format, rather than starting from scratch.
Templates can also provide guidance on the type of information to include and the most effective way to present it. This can be especially helpful for those who are new to their industry and are unsure of how to structure their resume or want to showcase their skills and experience in a visually appealing way.
These free Excel templates cover a wide range of uses, from finance to project management to data analysis. Each template includes a brief description of its purpose and features and a direct link to download it.
Using a template can save time and effort; it provides a pre-built structure and design that can be customized to suit individual needs. Whether you're a beginner or an advanced Excel user, these templates are a great resource to have on hand.
Note-taking apps can help individuals stay organized, share notes with others, and sync across multiple devices. Using these tools to their full potential is all about finding an app that suits your specific needs and preferences.
We evaluated the best note-taking apps based on their user-friendliness, functionality, and integration with other devices and software and ranked the pros and cons so you can choose which one works best for you.
Do you have a tough time deciding between using Google Docs or Microsoft Word? Here, we provide a detailed comparison of both tools and highlight their pros and cons, features, and overall functionality. This article includes a breakdown of each tool's editing, formatting, collaboration capabilities, and availability of templates and add-ons.
Whether you're a student, professional, or casual user, this article can help you choose the best program for your needs.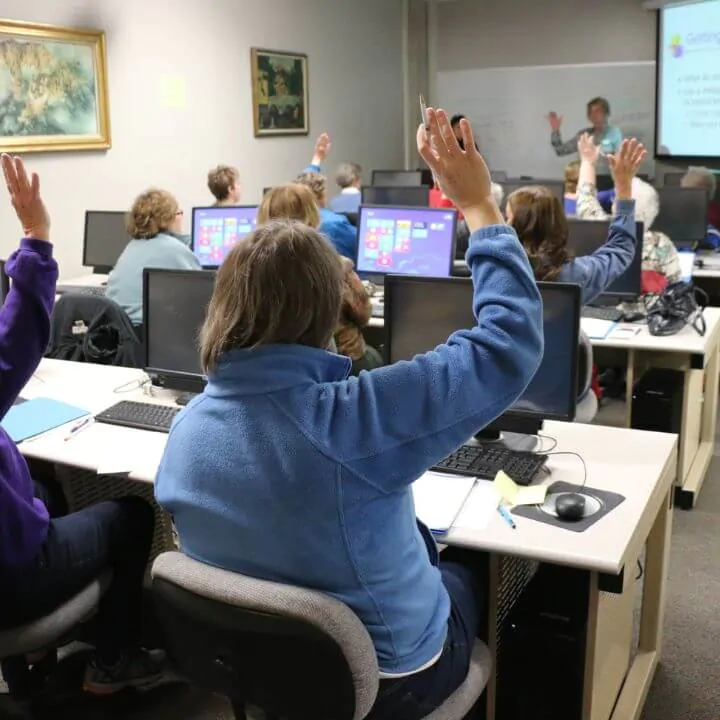 Whether it's technically the start of a new year or not, there's no time like the present to turn things around and make big, audacious goals for yourself.
This list of common new years resolutions covers health and wellness, personal growth, and professional development plans. Each resolution is briefly described, with tips and resources provided to help individuals achieve their goals. And don't worry: our team stays on top of these trends each year, so you can keep checking in to find out how you can make the coming year your best yet!
Student life comes with its fair share of challenges – from meeting deadlines, completing assignments, and preparing for examinations, it can be hard to find motivation. If you ever need a little boost when studying or working on a project, check out this article from GoSkills, which lists 51 motivational quotes to inspire and uplift students.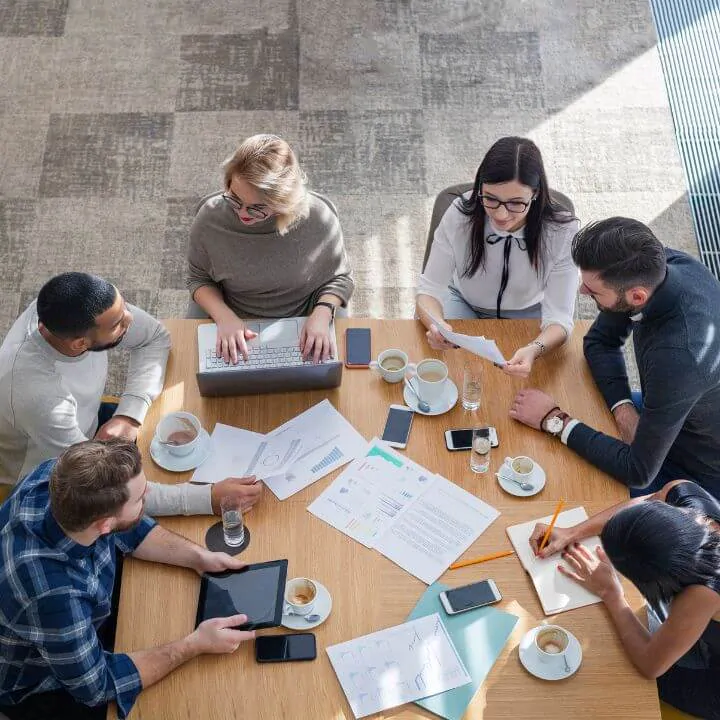 If you're looking for a simple and effective way to manage project changes and timelines, here's an easy way to get started. These template options include a range of features, such as task tracking, progress monitoring, and team collaboration tools.
It's designed to be straightforward and easy to use, even for those who are new to project management. The article provides step-by-step instructions on how to use the template and even tips on how to customize it to suit your needs.
No matter how good of a design portfolio you have, acing the interview is still a key part of the hiring process. Here we cover a range of common graphic design interview questions, from technical skills to creative processes. We also discuss the importance of being able to articulate your design choices and thought processes, as well as the value of staying up-to-date with the latest design trends and technologies.
If you want to ace your next graphic design job interview, read these questions and answers first!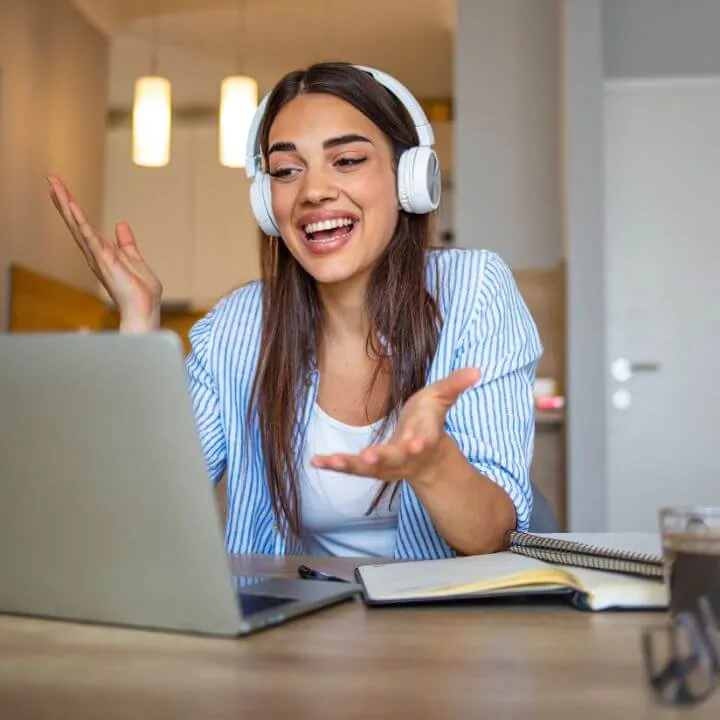 These Excel add-ins can help you with everything from data analysis to project management, all while saving you a ton of time and effort.
You'll learn how to insert a geographic heat map, create impressive Excel charts, improve financial reporting, and even create QR barcodes!
Wrapping it all up
We hope this roundup of our ten most popular career resources has provided you with valuable insights and tips on personal and professional development. Whether you're a beginner or a seasoned learner, there's always room for growth and improvement, and we're here to help you find confidence at every stage.
For now, we encourage you to explore our library of learning resources and discover even more helpful ways to accelerate your career journey. Happy learning!
Start your free trial
Get access to 110+ bite-sized courses, taught by award-winning instructors
Start free trial