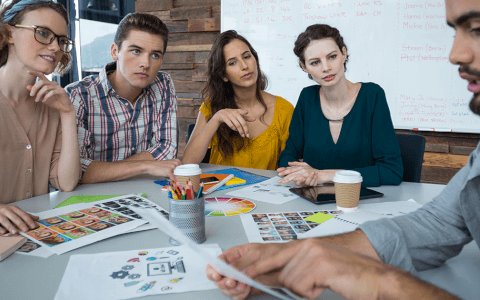 Wanting to keep your aesthetic fresh? Then check out these top graphic design trends for 2022!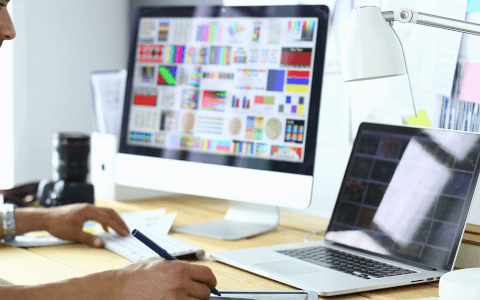 Check out our top 20 Adobe Illustrator brushes now to make your designs pop!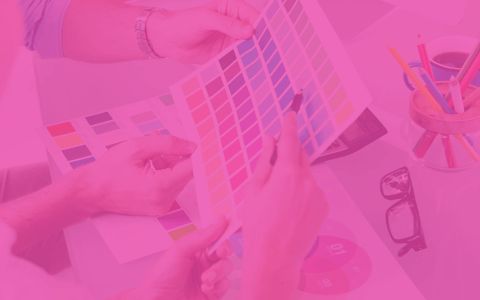 What are the essential graphic design tools used by professionals in the field? Read on to find out.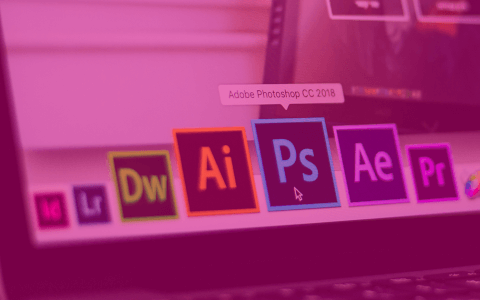 What's the right design software for your project? We break down Illustrator vs Photoshop vs InDesign, so you know the pros and cons before committ...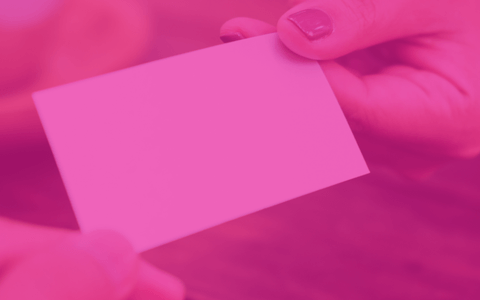 Create a memorable business card with one of these free Illustrator business card templates.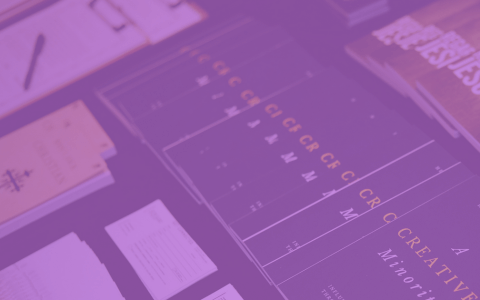 If your resume could do with some smartening, look no further. We've compiled 25+ free illustrator resume templates that let your credentials shine.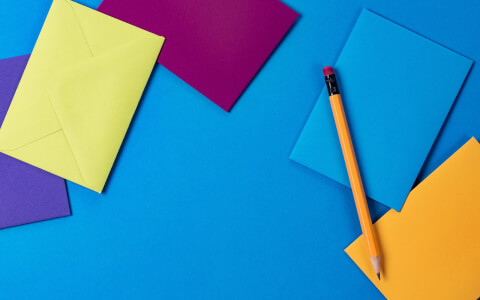 Use one of these creative resume templates and potential employers won't help but notice you.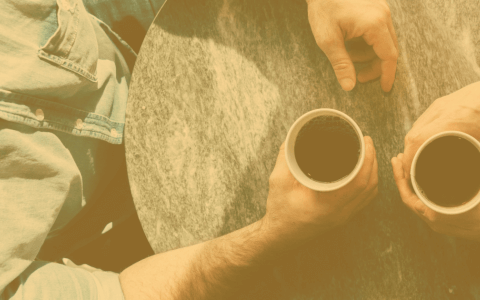 Prepare for your graphic design interview with our list of top questions and answers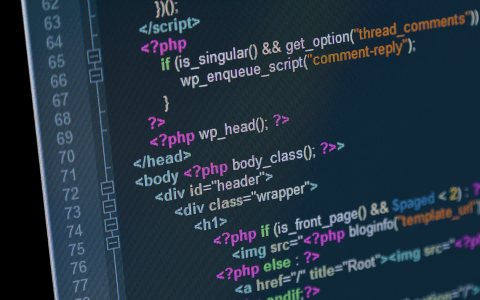 Ever wonder what the difference is between web developers and designers? Then you need to read this post. It breaks down the difference between a w...