Resources in Case studies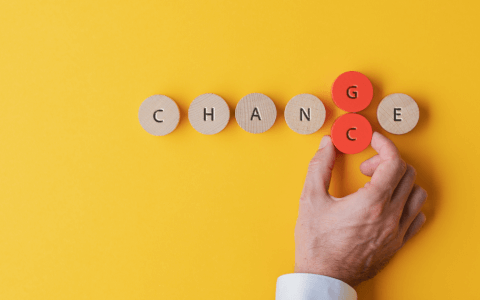 Considering a career change is increasingly common. But is it the right move? For those committed, here are five tips to ensure a successful transi...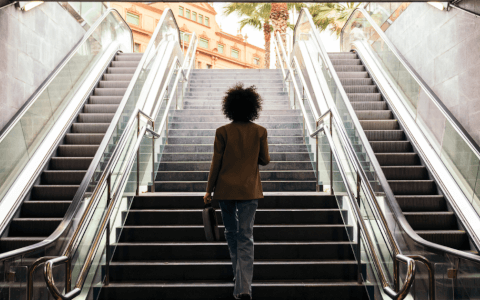 To grow professionally doesn't just mean climbing the corporate ladder. Explore four ways online learning fosters professional growth.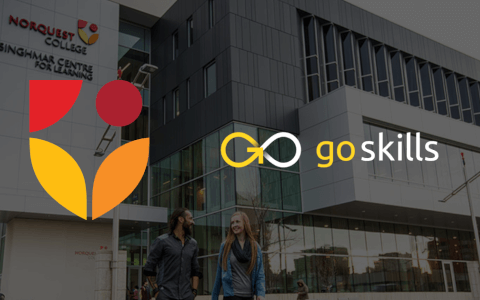 Discover how one of Canada's most reputed and diverse colleges leveraged the capabilities of the GoSkills LMS to embrace personalized learning.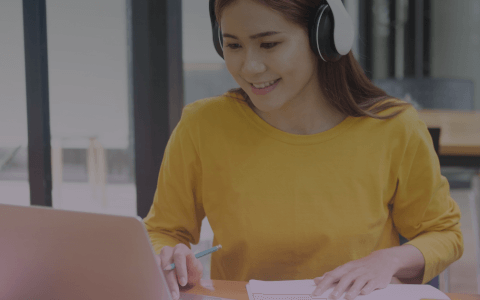 Discover five life-changing benefits of online learning through the testimonial of one of GoSkills' learners and most active social media fans.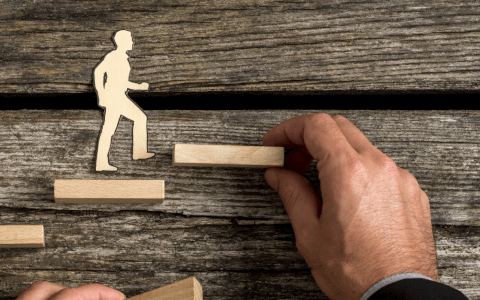 Thirty minutes a day of learning new skills can have impactful outcomes, like a job promotion. This is the story of a GoSkills learner.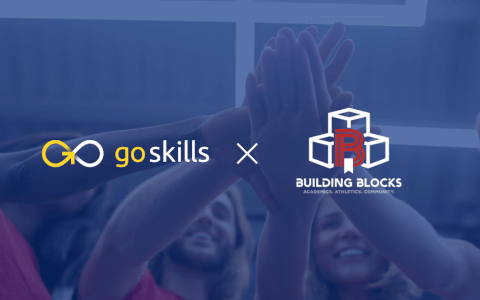 Discover how nonprofits can benefit from online learning. Download Building Blocks Mentoring Program's case study and its inspiring journey with Go...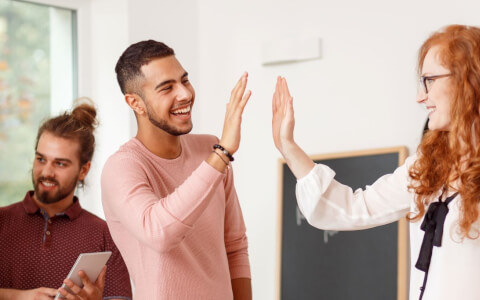 Find out how O'Brien Fine Foods saw higher completion course rates and increased employee engagement by leveraging GoSkills LMS gamification features.