Resources in AI in business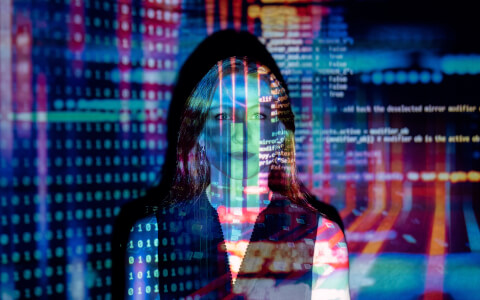 Cloud-based technologies, video content delivery, and artificial intelligence have changed the way we learn, and should therefore change the way we...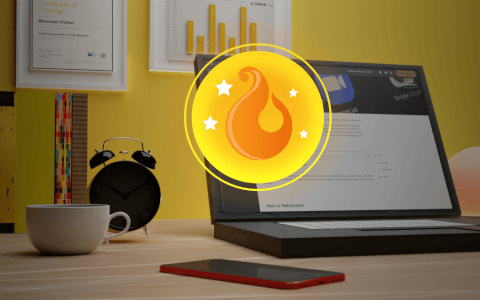 Introducing the GoSkills AI-powered content assistant, Genie. Create course summaries, outlines, and custom content in minutes!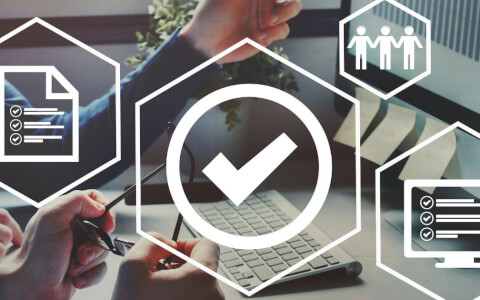 Find out how to use AI in customer service to maximize the potential for improved prediction, personalization, and efficiency.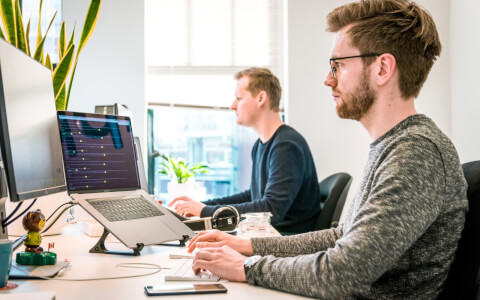 Explore the best ways to use AI in the workplace and make business operations and communication a breeze.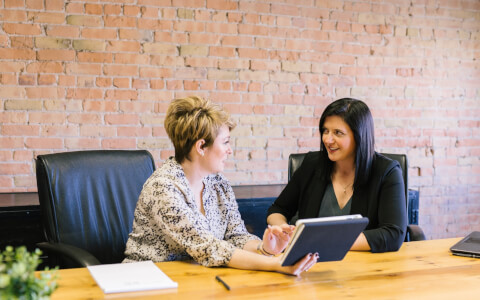 Learn about the pros and cons of using AI in recruitment and how it can lead to a reduction in hiring bias and increase innovation in hiring and tr...