Most Excel users don't realize there's a whole world of spreadsheet add-ins just itching to make their jobs — and lives — so much easier.
There are add-ins to boost your productivity, and even add snazzy visualizations to make your spreadsheets stand out from the snoozefests you're used to. Others can help you run your business more effectively, study smarter, and save time analyzing your data.
---
Free Excel crash course
Learn Excel essentials fast with this FREE course. Get your certificate today!
Start free course
---
To help you navigate all these awesome options, today we'll be exploring the top 50 (mostly free) Excel add-ins together, broken down into 8 categories:
You can quickly jump around to the add-ins you specifically need, but we highly encourage you to read our guide in its entirety so you can discover all the add-ins you've been missing out on.
Boost productivity
To start, let's jump right in with the top 5 Excel add-ins to make you more productive.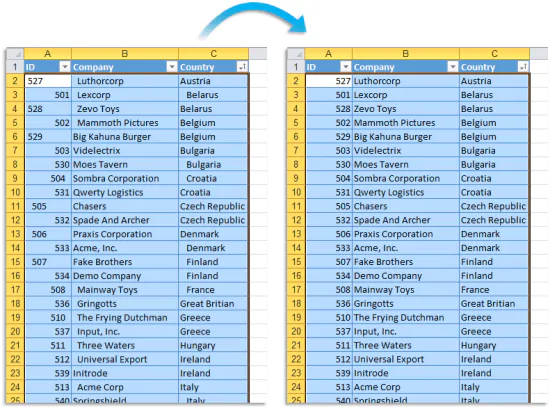 Visually jazz up your spreadsheets
Keeping your charts organized and easy to understand will also help you shave time off your busy day. Here are the best Excel add-ins to up your spreadsheet game.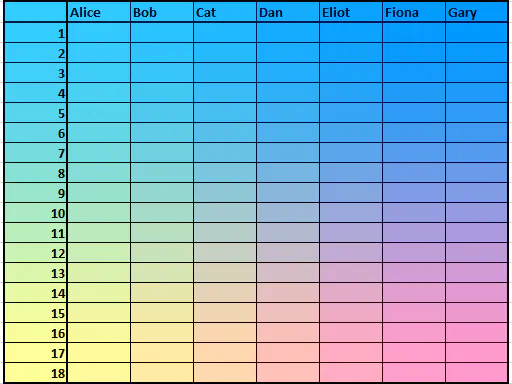 Create unique charts not found in Excel
Ever want to take your Excel charts to the next level? Say hello to the add-ins that make those boring standard charts a relic of the past.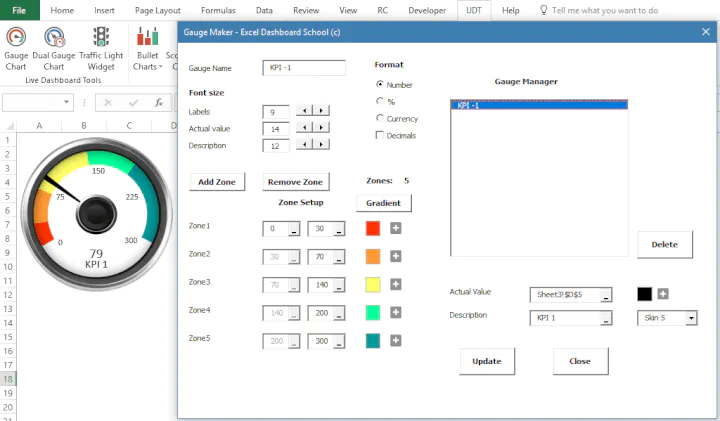 ---
Want to learn more?

Take your Excel skills to the next level with our comprehensive (and free) ebook!
---
Study more efficiently and give better presentations
The next set of add-ins will help you study more efficiently and give your presentations the boost they need.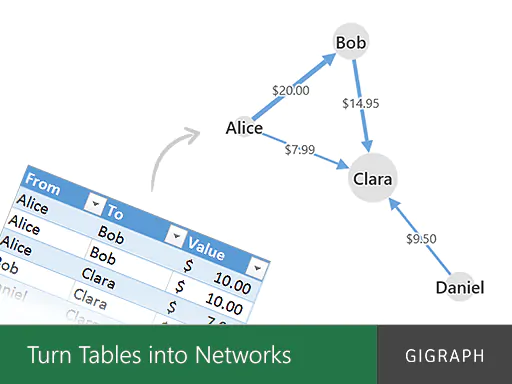 Manage and simplify finances
The next bunch of Excel add-ins makes the chore of managing your finances less overwhelming.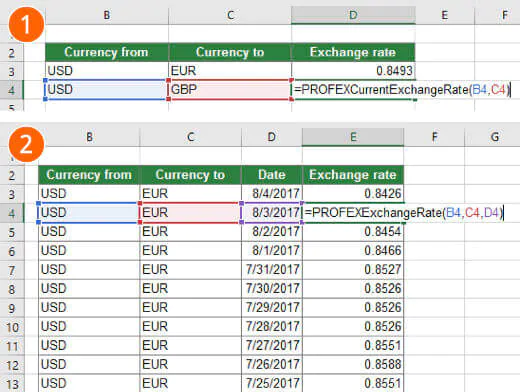 Optimize marketing and branding
Hoping to improve your marketing and branding efforts? You don't want to miss this next group of Excel add-ins.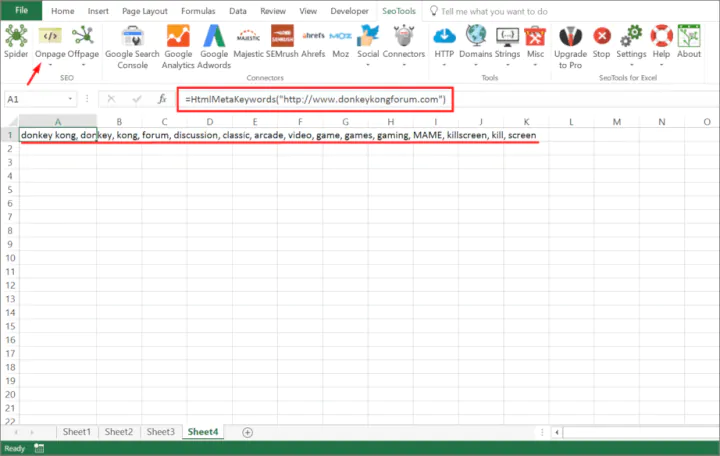 Analyze data more efficiently
If you're also looking to analyze your business as a whole (and not just your marketing efforts), the next set of add-ins has you covered.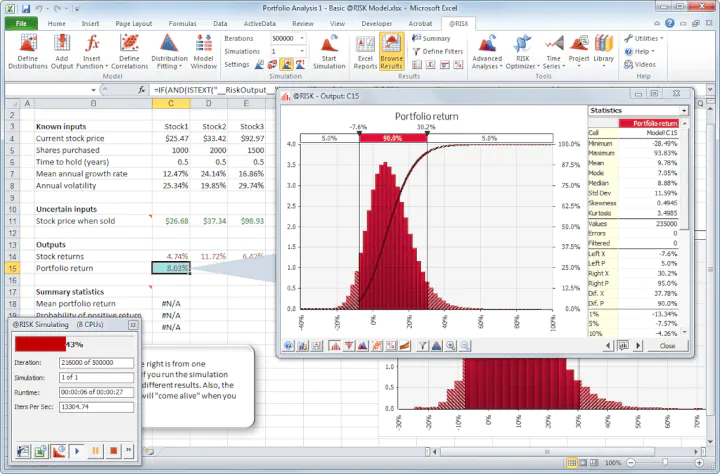 Miscellaneous Excel add-ins
Curious about all the other add-ins we haven't categorized yet? The next add-ins will help you in a variety of different ways.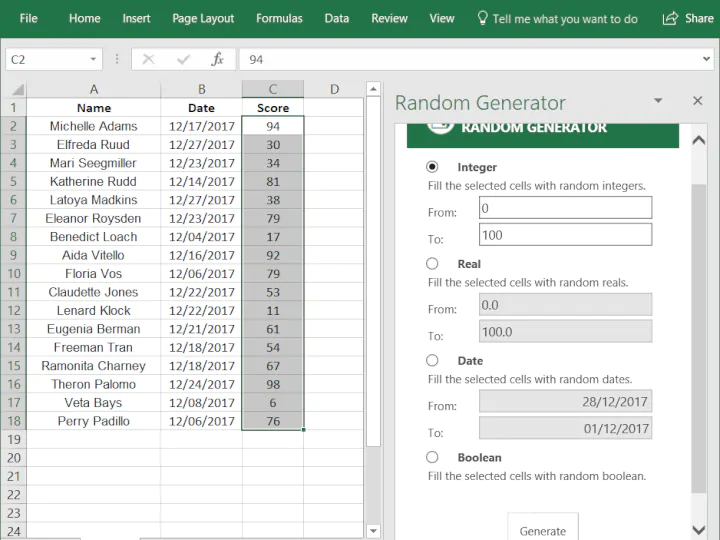 Start using Excel add-ins today
By taking advantage of one (or more) of these Excel add-ins, you'll not only save a ton of time in your super hectic day, you and your spreadsheets will become ultra-effective, mega efficient all stars.
Whether you're looking to create a better presentation or study smarter for finals, this list has every add-in you could possibly need. To up the ante further, check out our compilation of the best Excel templates.
So feel free to share this resource with everyone you know struggling with their spreadsheets and they'll thank you for improving their productivity as well!
Wanna take your spreadsheet game to the next level? Try our Excel in an Hour course to learn fundamentals skills that will save you time and boost your productivity.
Free Excel crash course
Learn Excel essentials fast with this FREE course. Get your certificate today!
Start free course