For the second year in a row, the GoSkills learning management system has been recognized as a "Cool Tool" finalist for the EdTech Awards, in the categories of Learning Management Systems and Corporate Training Solutions.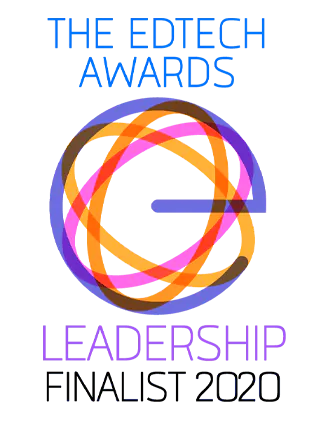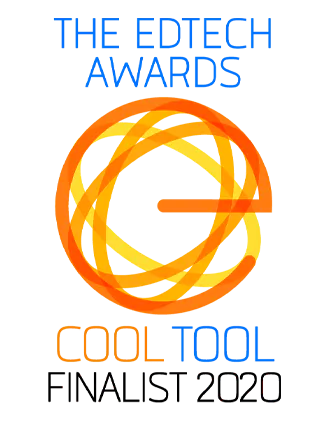 The EdTech Awards recognize outstanding contributions in transforming education through technology to enrich the lives of learners everywhere. Spotlighting cool tools, inspiring leaders, and innovative trendsetters across the K-12, Higher Education, and Skills and Workforce sectors.
Bhavneet Chahal, CEO and co-founder of GoSkills, has also received a nod as a finalist for the EdTech Awards' Leadership award. Speaking on her nomination, Bhavneet says that
"building a business that pushes the boundaries of being in a global and connected world has been extremely fulfilling."
She is passionate about growing and evolving the GoSkills platform to continue providing accessible and high-quality education to learners around the world.
After completing degrees in Molecular Biotechnology and Entrepreneurship, Bhavneet founded several startups and has worked at a range of companies, from a biotech company in New Zealand to the world's fastest-growing e-commerce marketplace, Groupon, in Australia. It was during her time at Groupon that Bhavneet saw the opportunity to create online courses for busy working professionals. She has now successfully grown GoSkills for over 7 years.
The GoSkills learning management system has also recently been recognized with top honors in Brandon Hall Group's Excellence in Technology Awards, receiving both the esteemed Gold and Silver awards, as well as being named one of Capterra's Top 20 Best Learning Management Systems.
Learn more about the features of the GoSkills learning management system to find out how this 'cool tool' can help your team achieve their learning goals with bite-sized, award-winning courses.
A better way to train
It's easier than ever to create, track, and manage team training with the GoSkills LMS.
Start for free