Business pricing
Simple, straightforward pricing for your organization
How many licenses do you need?
Which plan would you like?
Compare plans
| | Free Plan | LMS Pro | GoSkills Courses | GoSkills Platinum |
| --- | --- | --- | --- | --- |
| GoSkills courses | | | | |
| Get unlimited access to 100+ bite-sized business courses | 10 lessons per course | 10 lessons per course | | |
| LMS | | | | |
| Invite learners, admins and creators | | | | |
| Customize your training library | | | | |
| Create and manage teams | | | | |
| Assign courses and set due dates | | | | |
| Set custom gamification rewards for learners | | | | |
| Personalize your training platform with your branding | | | | |
| Earn certificates after completing a course | | Custom courses only | GoSkills courses only | |
| Get full reporting and analytics on courses | | Custom courses only | GoSkills courses only | |
| Get full reporting and analytics on learners and teams | | Custom courses only | GoSkills courses only | |
| Course builder | | | | |
| Create an unlimited number of custom courses | | | | |
| Access ready-to-go courses in the template gallery | | | | |
| Upload course files via SCORM, AICC, xAPI or CMI5 | | | | |
| | | | | |
Need a custom solution or not sure which package is best for your team?
Contact sales

Normally we offer on campus classes but this year due to the pandemic we are all online now. The GoSkills program was very easy to transfer to an online class. Students are able to navigate it easily, and instructors are able to track student progress. GoSkills allows us to use their ready-made videos and material while supplementing with additional material that helps the students to comprehend what is being presented. The closed captioning as well as written script aid in teaching the deaf students.

GoSkills has made training for my firm convenient and efficient. We were looking for a training hub for all of our employees to go to. We wanted to be able to have our training available in one location and at any time of the day. GoSkills has done that for us. In addition to the many courses on their platform, we are able to also create our own training courses specific to our company. Additionally, the customer service has been absolutely fantastic. GoSkills has made this entire process seamless for my company. Thank you!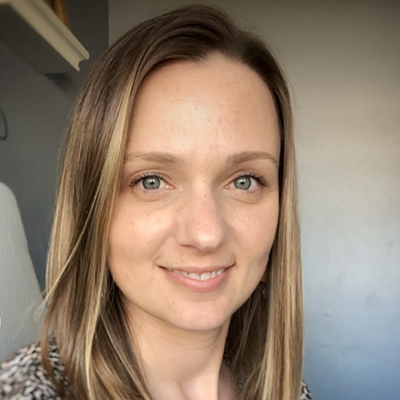 We've received numerous amounts of feedback on how easy it was to take GoSkills courses and how much people are learning from these short videos.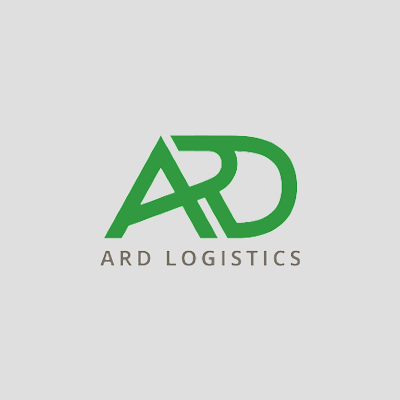 Manpower shortages, parts shortages and keeping team members safe from COVID are some of our biggest challenges. Like most organizations we are operating in a different climate. Therefore, exceeding the needs of our leadership team, team members, and customers to achieve our goals must be done differently in order to succeed. The GoSkills platform gave us the ability to help our leaders get the skills needed to operate more effectively in this climate so that we could deliver better results to our leaders, team members, and customers.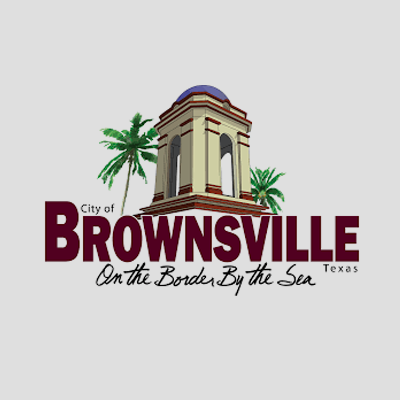 We used to take too much time to conduct the same training with multiple departments. Things are more streamlined now with learning material available at any time from any smart device, which is ideal for our staff who are teleworking.
Trusted by organizations like yours
From startups to Fortune 500 companies, we work with organizations of all sizes to provide world-class training.




FAQs
What's the difference between the plans?
Our plans are designed to allow customers to only invest in what they need.

The free plan provides limited access to both the LMS and GoSkills Courses for as long as you like. You'll be able to explore the LMS and course builder by creating your own courses, inviting learners and allowing them to view your courses, but you will not have access to reporting until you upgrade. You'll also be able to view up to 10 lessons from each course in the GoSkills Courses library, so that you can check out the quality of our course content before buying.

With the LMS Pro plan, you'll gain full access to the Learning Management System (LMS) as well as the course builder, allowing you to streamline your training and development process. You'll be able to create your own courses, create teams, assign courses and due dates, and track all this data through comprehensive reporting. Setting up and deploying your own training is easy, and provides a repeatable and consistent experience for all your learners.

With GoSkills Courses, you'll gain access to our entire library of 100+ award-winning business courses, ranging from Microsoft Excel to Soft Skills, Project Management, Leadership and Management, and plenty in between. Upskill your learners quickly and effectively with our ready-made courses, which use microlearning techniques designed to increase course completion rates and improve learning retention.

GoSkills Platinum is the singular answer for all of your training and development needs. You'll be able to access everything in the LMS Pro and GoSkills Courses plans, including our easy-to-use LMS, course builder, and full course library. Create your own courses, assign GoSkills courses, create teams, and track learner progress all in one place.

View the plans to decide which is right for you.
How will I be charged? How do I get my statements?
Your membership will automatically renew every month or year, depending on the plan you choose. On a monthly membership plan for example, you will be charged for your first month on the day you activate your membership, and subsequently be charged 31 days later for the following month. You can view and download your statements in the Billing section of your account.
When can I cancel?
You can cancel at any time from your Admin dashboard. You and your learners will continue to have unlimited access until your billing cycle ends. You can view our Terms of Use for more details.
What type of courses will my organization get access to?
Your organization will get access to courses you create using the course builder or by using one of our free course templates. This is true for any plan you select, including the free plan.

If you choose to upgrade your plan to include GoSkills Courses, your organization can also access 100+ award-winning business skills courses in topics including Microsoft Excel, Microsoft Office, Soft Skills, Office Productivity, Leadership & Management, Finance, Project Management, Development, Design, and Lean Six Sigma. These courses are expert-led, bite-sized, and come with a variety of learning aids including video tutorials, quizzes, practice exercises and gamification to make learning fun.
How will my organization be able to access the courses?
Your organization can access the courses at any time, from any device (including a tablet or mobile) with an internet connection. You simply need a modern browser such as Chrome, Firefox, Safari, or Edge. All courses are delivered on-demand, which means your learners can learn at their own pace.
Can I select specific courses for my team?
Yes, you can select and assign specific courses to your team, depending on their unique goals. You can also apply due dates and set automatic reminders to complete the assigned courses.
Can I try the courses before starting a paid plan?
Yes! Our free plan allows you to view up to 10 lessons from each course in the GoSkills Courses library, so that you can check out the quality of our course content before buying. If you need to see more than 10 lessons, you can send us a message and a Customer Success Manager will help.
Can I change my plan later?
Yes, you will be able to upgrade, cancel or change your plan at any time from your Admin dashboard. You're also able to add additional learners at any time. Any additional learners will be prorated to renew with the other licenses.
Can I receive an invoice to make payment instead of purchasing directly online?
Yes, you can send us a message or give us a call on +1 650 822 7732. A Customer Success Manager will be happy to generate an invoice for you.
Can I speak to a real person?
We would love to hear from you! You can send us a message or give us a call on +1 650 822 7732. A Customer Success Manager will help you with any questions you may have. If you'd like to set up an appointment to discuss which solution is right for your organization, just send through a demo request to the support team.