If project management is a weak point for your staff, the good news is that you're not alone. Organizations nationwide are facing a major project management skills gap: a deficit between their project needs and the capacity of their staff to bring those projects to fruition.
The problem is widespread throughout the world, in every industry and region. By 2027, employers will need more than 87 million people working in project management related roles, according to the Project Management Institute's 2017 Job Growth and Talent Gap report.
No skill shortage is desirable, but a lack of project management talent can be particularly rough, resulting in missed deadlines, reduced productivity, lost business and even internal conflict. You need your team to be well-versed in project management to make your projects a success.
Then, of course, there's your bottom line: According to the Project Management Institute's 2016 Pulse of the Profession report, $122 million of every $1 billion invested in projects is wasted due to poor execution.
So how did we get here? Why is there such a chasm between the skills employers want and the skills employees have? And what can you do about the project management skills gap? Let's dive in: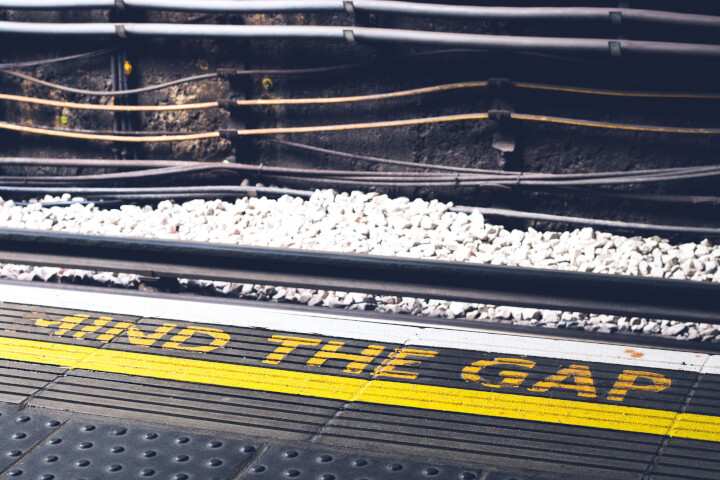 Growing demand
We don't have to tell you that the workplace is changing; you can see evidence of it everywhere you look, from the makeup of your staff to your budget to organizational goals.
The Pulse of the Profession report offers several explanations for the increasing reliance on projects. These include:
Tech innovation and social media eroding barriers and fostering online collaboration.
Creation of new industries and opportunities.
Globalization improving business conditions in developing countries.
Lower energy costs causing increased demand for oil and gas projects.
The workforce is becoming more fractured while at the same time facing greater uncertainty and heightened pressure to deliver results. Considering all this, it only makes sense that professionals with the ability to shepherd complex initiatives from conception to closeout — and to do so on time and on budget — would be highly sought after.
Another contributing factor is the simple fact that project management is needed virtually everywhere. Projects are a part of every major field, from manufacturing to telecommunications to education, and every department in an organization. You likely have major initiatives underway in IT, HR, operations, marketing, sales and elsewhere at this very moment.
In a survey of HR professionals by the Society for Human Resource Management (SHRM), project management skills were tied with computer/IT/web skills as the second most coveted proficiencies for new hires, after soft skills such as communication and teamwork (which, incidentally, are also crucial for project managers).
With such great need for these skills, businesses have no trouble creating positions with project management components. Filling them, however, is another matter altogether.
Short supply
There are many possible explanations for why the project management skills gap exists.
First, project management is not easy. It requires you to juggle several things at once and provide input on a range of issues, some of which you may have no formal background in. Temperamentally, good project managers need to be diplomatic yet forceful, goal oriented yet process savvy.
Given all the difficulties of the role, it's not surprising that people aren't lining up to take it on. While project management certifications are widely available, the growth rate of new, qualified project managers isn't enough to meet skyrocketing demand.
Additionally, existing project managers are expressing anxiety over their inability to keep up with changes in the field. ESI International's The Global State of the PMO 2015 report warned of a "looming skills crisis" in Agile, which continues to grow in popularity.
Clearly, a dearth of talent in the job market is a major contributor to the skills gap, but the talent pool isn't solely to blame. The aforementioned ATD study found that some of the most prominent causes of skills gaps in today's economy are internal. They include a lack of bench strength, a lack of commitment to talent development and a staff that is unprepared for change.
These three factors demonstrate a hard truth: Much of the responsibility for resolving skills gaps lies not with the workforce, but with leadership, HR, trainers and organizational development.
Your organization's next great project manager could already be on your staff, but you need to help them realize their potential.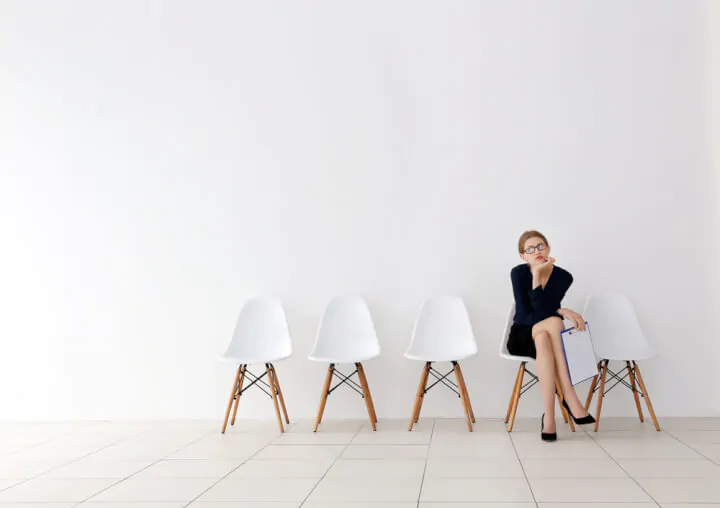 Bridging the gap
The best thing you can do to close the project management skills gap is to help your team grow their skills. This means offering accessible, engaging training.
Find the staff who don't have project management experience but seem promising, and enroll them in entry-level project management courses that supply the foundational basics they need to get started.
Build on that foundation by offering advanced courses that flesh out their knowledge, and give them the keys to small-stakes projects so they can put what they've learned into practice. Over time, your burgeoning project managers will be able to take on more complex projects, and with enough credit hours, they can eventually earn PMI's Project Management Professional (PMP) certification.
However, as you cultivate a new class of project managers, remember that project management is never about one person; other team members will also benefit appreciably from training that helps them understand the basics of the project management process and the role they play in it.
These training investments will not only increase your team's project management capacity, but will make your staff feel more valued and appreciated by the higher-ups — which often leads to improved job satisfaction, performance and retention.
You may not be able to control the skills people come in with, but you can control the skills they learn once they're on your team. Use that power effectively and your organization will thrive in the project-heavy climate of 2017 and beyond.
Get your team up to speed
Does your workplace have a project management skills gap? GoSkills Project Management courses will empower your team to meet your complex, growing project needs.
The GoSkills LMS makes it easy to customize learning for every employee. You can easily create groups and assign specific courses to them, and monitor their progress at a glance with easy to understand reporting and analytics.
Try the GoSkills Training Platform for free today and close the project management skills gap in your organization.
A better way to train
It's easier than ever to create, track, and manage team training with the GoSkills LMS.
Start for free