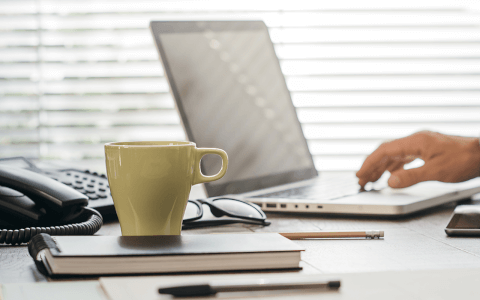 Want to learn the in's and out's of one of the most common accounting reports? Then check out our guide to variance reports.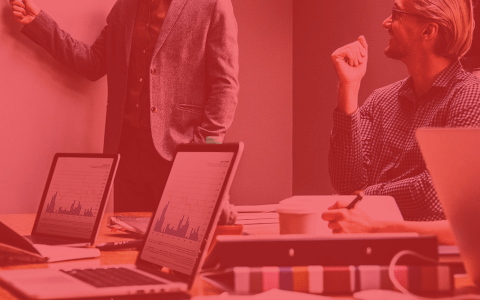 A career in finance can be very rewarding, so we broke down some of the most popular finance roles to help you choose the one that's right for you.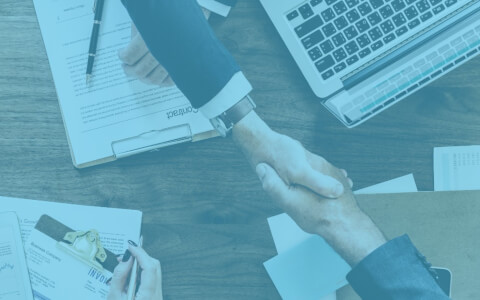 Prep for your big interview with our list of top finance interview questions.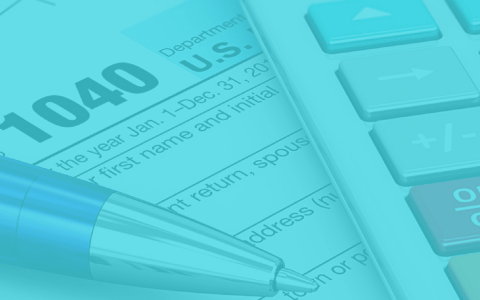 How to do your taxes in Excel, without the headaches.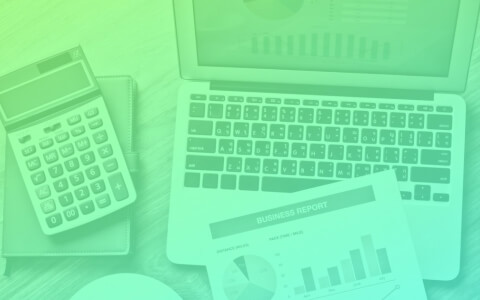 Finances. Love them or hate them, they're a core pillar of any successful company. We've rounded up the Top 5 Accounting Software options for SMEs.
With Ray Sheen
Strengthen your knowledge of finance fundamentals in this free webinar with business leader Ray Sheen. Ray shares top tips for non-financial profes...