To attract top candidates, more organizations are allowing team members to work from home. Leaders realize that they need to use employee engagement strategies to improve productivity, strengthen company culture, and retain top talent. In this way, good workers become high ROI assets.
Inaccurate stereotypes of remote workers
The stereotype of remote workers sitting around in their pajamas all day and being constantly distracted is inaccurate.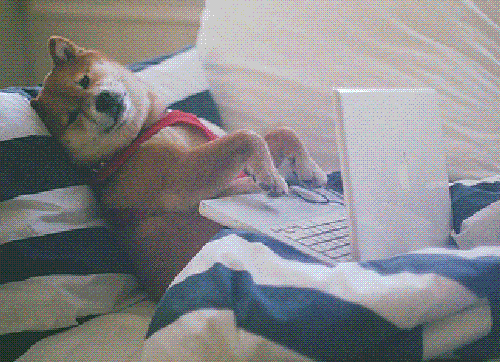 Many remote workers regularly meet and exceed the expectations of their employers. Gallup's 2022 Report found that engaged workers bring in 23% higher profits than disengaged ones.
A case study in this regard showed compelling results. A couple of researchers designed a randomized control test together. Employees of a remote-first company took part in a nine-month study, and the results showed that remote workers were 13.5% more productive, 9% were more engaged in their jobs, and 50% were less likely to quit.
1. Set the tone with the onboarding process
It can be more challenging to onboard remote employees, and employers need to make the extra effort to make the process smoother. Onboarding is less stressful and more engaging if employers do the following:
Set up a dedicated space for onboarding.
Make introductions to team members.
Give a virtual tour.
Assign a buddy.
Make sure roles and responsibilities are clearly understood.
Introduce employees to the resources and tools they need to use.
Employees should be able to access all the information they need in one place to hit the ground running. It can be as simple as an intranet page with links to relevant documents.
When working remotely, it is sometimes difficult for new employees to feel connected to a team when working remotely. It's essential to take time to make introductions.
If the business has a physical office, new employees will feel more connected if they can have a virtual tour to see what it looks like. If there's no physical office, they can have a virtual tour of the company's website, intranet, and social media channels.
Assigning a virtual buddy to a new team member means someone already knows the ropes and can answer questions. This helps them to feel more comfortable in a new role and quickly get up to speed.
2. Ensure that remote workspaces are organized
If you help employees to create a proper workspace at home, it will create trust and loyalty. You can establish effective IT helpdesk support, install the most up-to-date virtual software, and allocate a budget for a remote workspace setup.
It's essential to educate your team about hardware maintenance. Employers should know how to protect corporate and personal data from cyber-attacks or speed up a work computer by removing computer junk. A fast computer ensures optimum productivity level, and with it, your employees feel confident and energized.
3. Have one-on-one meetings with employees
By meeting regularly for one-on-one meetings with employees, business owners or managers can start to develop a relationship with them. Employees need to feel an emotional connection, and when they do, they are happy to contribute.
To make one-on-one meetings effective, employers should decide what to talk about beforehand. They should start a video call with an icebreaker or on a more personal note before going straight to business.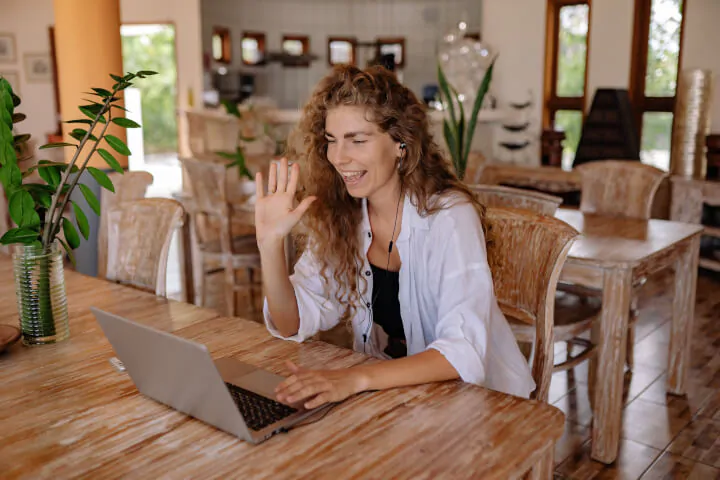 4. Promote open and regular communication
Let's be honest. Remote work does not offer the ease of in-person communication. Employers need to work harder at promoting open and regular communication. They must encourage employees to reach out to teammates when they need advice.
Having the right communication tools and platforms in place can make a difference. For example, Slack allows employees to create different channels based on teams, projects, and interests. For hybrid teams, it is important to ensure the communication policy is remote-first. All meetings should be virtual meetings so remote employees don't feel excluded.
While promoting open and regular communication, it is also important to promote cybersecurity awareness. Employees need to be educated about the basics, such as using strong passwords and password managers, installing updates, being aware of phishing, and much more.
5. Follow best practices for meetings
Many things can go wrong if virtual meetings aren't properly planned. Some of the best practices employers need to follow for remote team meetings include:
Decide who must attend and what to share.
Test the technology before the meeting. You don't want to sit with an audio malfunction or slow internet.
Avoid scheduling hiccups. It can be tricky to schedule meetings with remote teams, especially when they operate across different time zones.
Let participants know whether it's okay to turn the camera off.
Set manageable time limits. It is good to use a remote work time tracker or assign an employee as a timekeeper and have someone keep meeting minutes.
Allow team members to connect a few minutes before the remote meeting begins.
Maintain two-way conversation, or some employees will disengage. Maximum engagement will come via questions, discussions, role-playing games, etc.
Record the meeting and share a recap.
6. Promote collaboration
The risk of working in silos is higher if the workforce is fully remote. This can cause disengagement and frustration. How can employers ensure that employees do not become isolated? They can promote collaboration in many different ways.
Create teams for specific projects.
Create sprints based on different skills needed to complete work.
Implement a responsibility assignment framework. A RACI (responsible, accountable, consulted, and informed) chat is one of the tools managers can use to ensure clarity.
Virtual teams can collaborate just as effectively as in person if they have access to tools like Slack, Trello, Teams, Zoom, Dropbox, Asana, Skype, etc.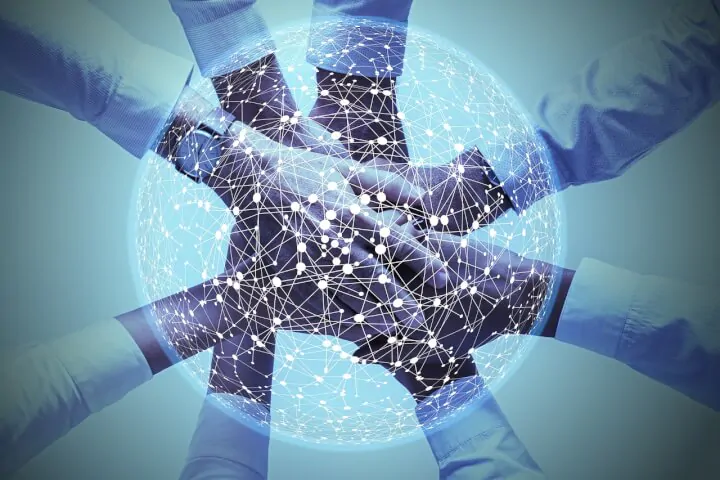 7. Offer career development opportunities
Employees are more engaged when employers invest in their personal growth. Retaining top talent is easier when employers support the career goals of their employees. If employees feel stuck, their motivation may be lacking. Employers can prevent this from happening in various ways. They may decide to do the following:
When employees develop new skills, they can take on new challenges. This is not only beneficial for the business but creates more loyalty in employees.
8. Make feedback a two-way conversation
Productive two-way conversations between employers and employees can facilitate continuous improvement. When employees are asked for their opinions, they feel more respected and have a sense of belonging. If employers do not act transparently and only offer information on a 'need-to-know' basis, employees are likely to be less engaged.
When employees understand more about the company and its mission, values, etc., transparency helps to create trust. They start to feel that they can share their concerns or ideas. For example, they may be able to come up with great corporate gift ideas or ideas about events that would create more team collaboration.
9. Recognize employee contributions
Employees tend to feel that their contributions aren't recognized or celebrated enough. Employers need to foster a culture of recognition and make it personal, regular, and genuine. If they can create a recognition-rich environment, their employees will be happier and more productive.
Meghan Biro, a well-known serial entrepreneur from Silicon Valley, says,
Employees engage with employers and brands when they're treated as humans worthy of respect.
It helps if employees reward their good work with incentives and perks. All forms of recognition should fit with the mission and goals of the business.
10. Make time for social activities
When employers can add fun social activities into the mix, it increases employee engagement. Fun virtual activities aren't a waste of time. For remote employees, they provide a way to get to know each other and build relationships. Employers can offer the right virtual events if they involve their employees and discover their interests. For instance, foodies could teach a cooking class, and game enthusiasts could have a virtual game night.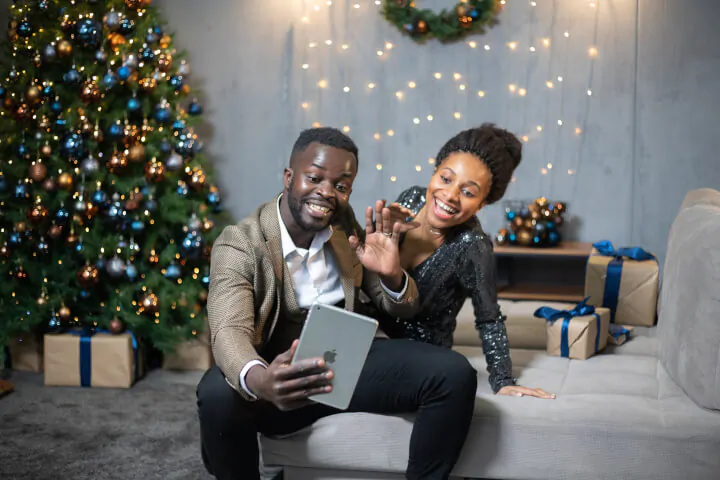 Measuring employee engagement
To measure employee engagement, business leaders and managers need to use various fundamental employee engagement metrics. Measuring engagement must be done consistently over time and is easily done with a short weekly survey. Important metrics to measure include:
Relationships with superiors
Relationships with peers
Alignment with company culture
Job satisfaction
Personal growth
Wellness
Feedback
Some tangible evidence of engagement can include:
Level of job knowledge
Learning motivation and enthusiasm
Voluntary participation in team activities
An effective Learning Management System (LMS) will enable leaders to easily capture these metrics and provide key insights.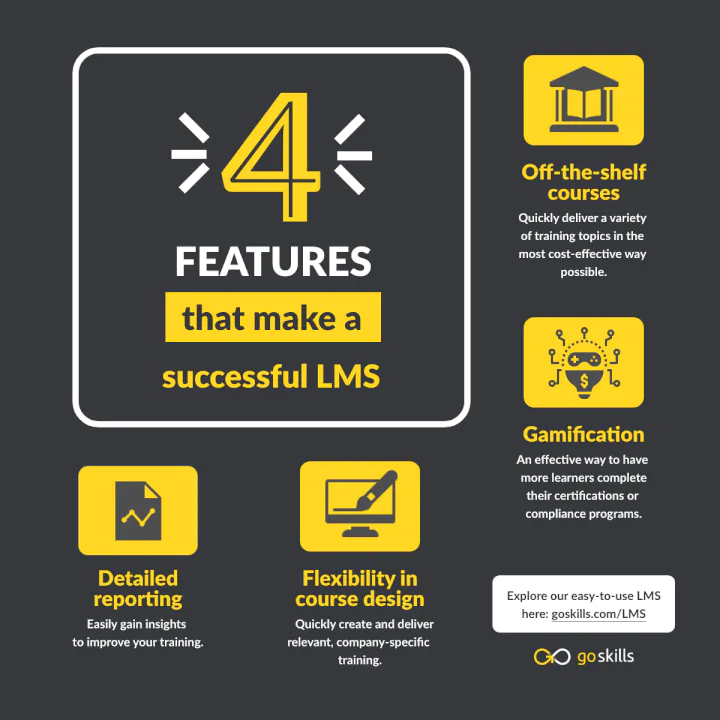 Only by measuring employee engagement will employers know whether their strategies are working or not. If they keep track of the data over time, they can measure the effectiveness of what they have in place. This enables them to make adjustments if they aren't working.
Conclusion
When employees are engaged physically, emotionally, and cognitively, their investment in their work increases. They understand the significance of their work and become more productive, which is good for the bottom line of the business.
Train any size team
It's easier than ever to track and manage your team's training with the GoSkills LMS.
Start for free