GoSkills is proud to announce that it has been named a High Performer in G2 Crowd's Winter 2021 Grid Report. This marks the 4th consecutive quarter that GoSkills has been recognized in multiple categories by the leading B2B software review site.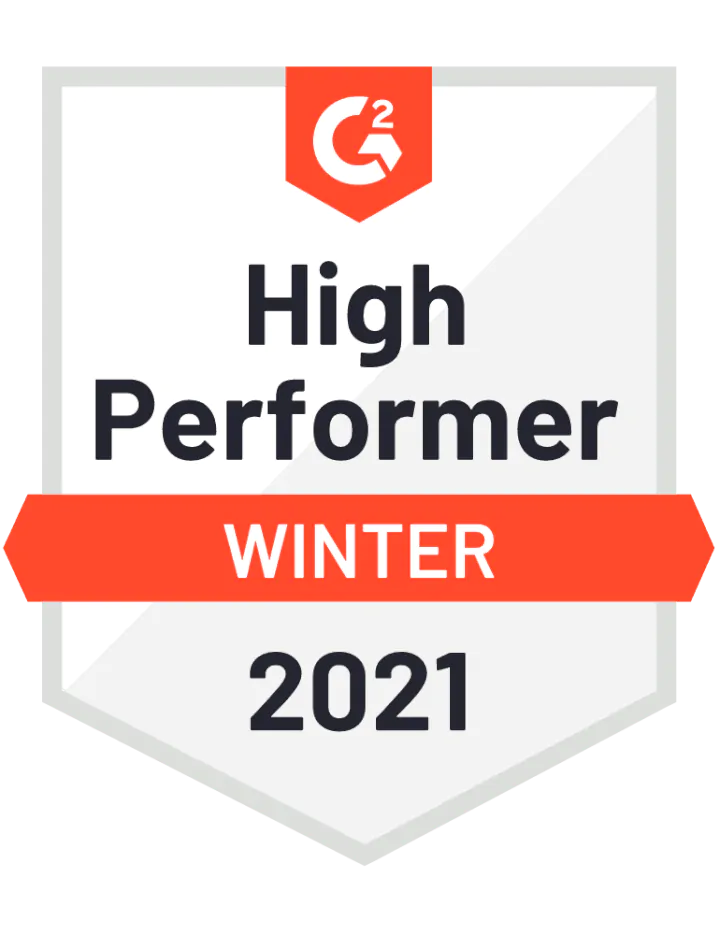 Each quarter, G2 Crowd evaluates software providers based on market presence (based on market share, seller size, and social impact) and customer satisfaction (based on user reviews) and ranks the highest performers.
This quarter, GoSkills received High Performer awards in 3 different categories including Technical Skills Development, Online Course Providers, and Corporate Learning Management Solutions.
In the Online Course Providers Category, GoSkills outranked Udemy, Udacity, Coursera, General Assembly, Datacamp, and Skillshare in Customer Satisfaction.
In the Corporate Learning Management Systems Category, GoSkills placed ahead of Skilljar, Axonify, iSpring iLearn, SAP Success Factors, Blackboard, and Adobe Captivate Prime LMS in Customer Satisfaction.
In the Technical Skills Development Category, GoSkills outranked DataCamp, Coursera, Skillsoft, Khan Academy, and EdX in Customer Satisfaction.
GoSkills also received a High Performer award in the Small-Business Grid, in the Online Course Providers and Technical Skills Development Categories.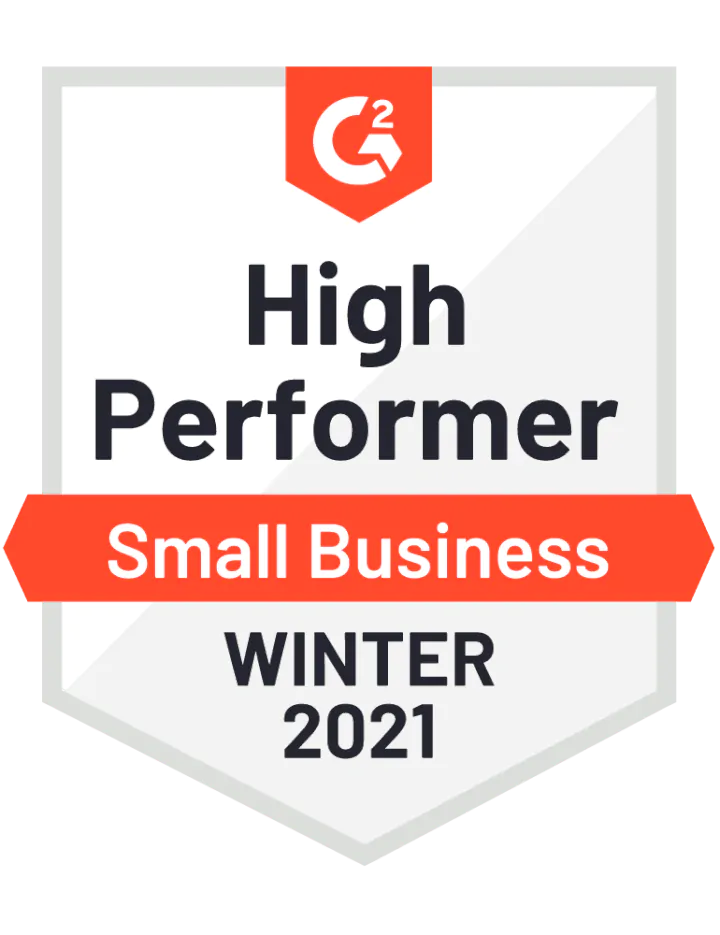 We are honored that our continual focus on customer satisfaction and innovation is being recognized by bodies like G2.
Train your team with GoSkills
GoSkills strives to make workplace upskilling accessible and user-friendly for any size business, with our award-winning LMS and bite-sized, gamified course library.
Check out the GoSkills learning management system today - it's free to sign up and add an unlimited number of learners.
A better way to train
It's easier than ever to track and manage your team's training with the GoSkills LMS.
Book a demo