GoSkills is proud to announce its Fall 2020 Scholarship winner, Jessica Anuna!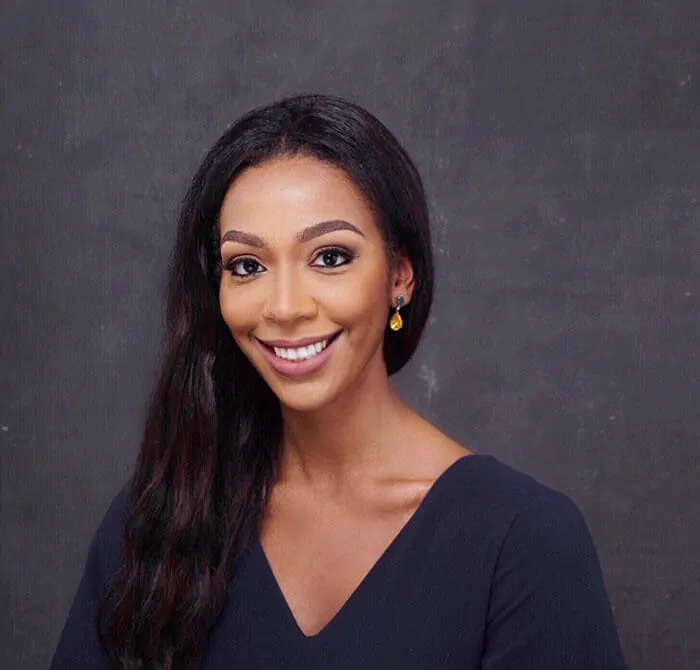 Jessica is the Founder and CEO of Klasha, a technology company specialising in building software to power African commerce. Klasha is backed by Techstars and Ginco Investments and is part of the Alibaba and United Nations Conference on Trade and Development's eFounder's program.
GoSkills scholarship for women
Since launching in late 2017, GoSkills' #BeTheBoss scholarship has awarded seven young entrepreneurs with close to $15,000 in funding.
The scholarship is an initiative pioneered by Bhavneet Chahal, the co-founder of GoSkills. As a female entrepreneur, it was important to Bhavneet to give back to other young, enterprising women.
In addition to funding budding entrepreneurs, Bhavneet also wants to encourage young women to go after leadership positions. She says:
---
| | | |
| --- | --- | --- |
| Bhavneet Chahal | | "I want to encourage more women to get to leadership positions and strive for the C-suite and board-level roles, whether in a startup or a multinational corporate." |
---
Having women in leadership positions is not just beneficial for its own intrinsic value and gender equality — it's also beneficial to the bottom line.
Boston Consulting Group found that despite the evident funding gap between male and female entrepreneurs, "startups founded and co-founded by women are significantly better financial investments. For every US dollar of funding, these startups generated 78 US cents, while male-founded startups generated less than half that — just 31 US cents."
Fortunately, the rise of female entrepreneurship looks like it is on the rise.
There are 114% more female entrepreneurs than there were 20 years ago in the US, according to Business Insider, equating to about 849 new female-founded businesses per day.
Furthermore, it is becoming increasingly widespread for women to launch a side hustle in addition to their nine-to-five job — 75% of women have a startup on the side, compared to 58% of men.
Past winners
In celebration of Women's Small Business month in October, GoSkills reached out to previous winners of the scholarship for updates on their entrepreneurial journey.
2019 Fall - Hannah Esch
Oak Barn Beef has seen some big changes in 2020. Hannah recently graduated and moved Oak Barn Beef to her fiance's hometown.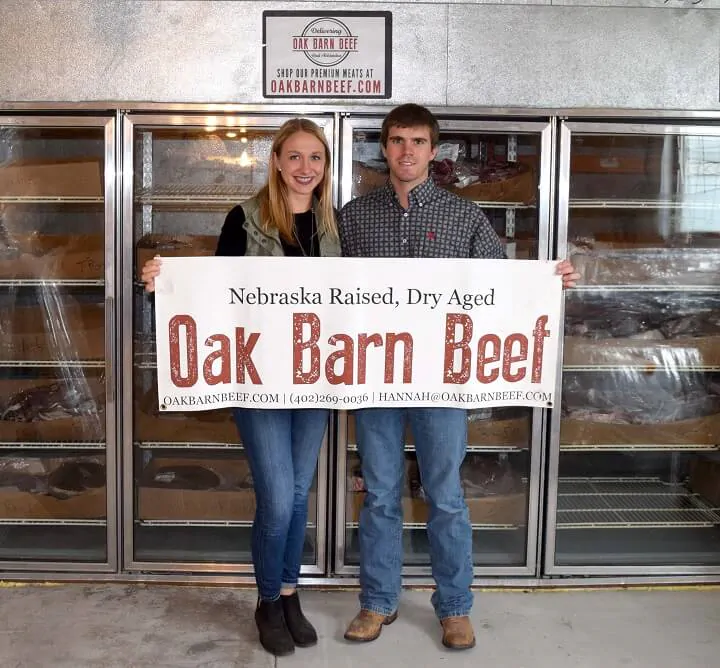 As a result of COVID-19, the Beef Box subscription has increased by over 1000% and has kept Hannah busy keeping up with the growth. Hannah says, "The GoSkills scholarship was such a huge help to the growth of Oak Barn Beef, and I am so grateful for the support provided by GoSkills."
2019 Spring - Ritika Shamdasani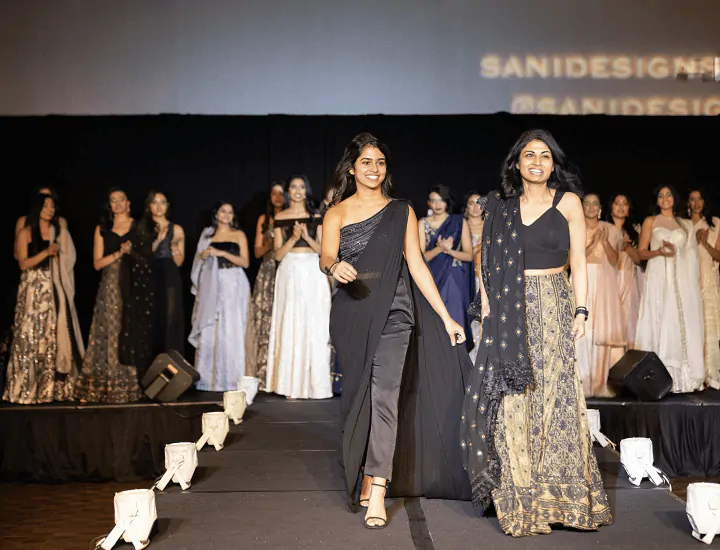 Sani is a South Asian-inspired fashion brand founded by sisters Niki and Ritika Shamdasani in 2017.
Since launching, they have formed a first-of-its-kind partnership with Rent the Runway, been featured in Business Insider, NBC, and Good Morning America, and generated a loyal following of 81,000 on TikTok. Sani has also released two new product categories this year — masks and pajamas.
2018 Spring - Serene Chan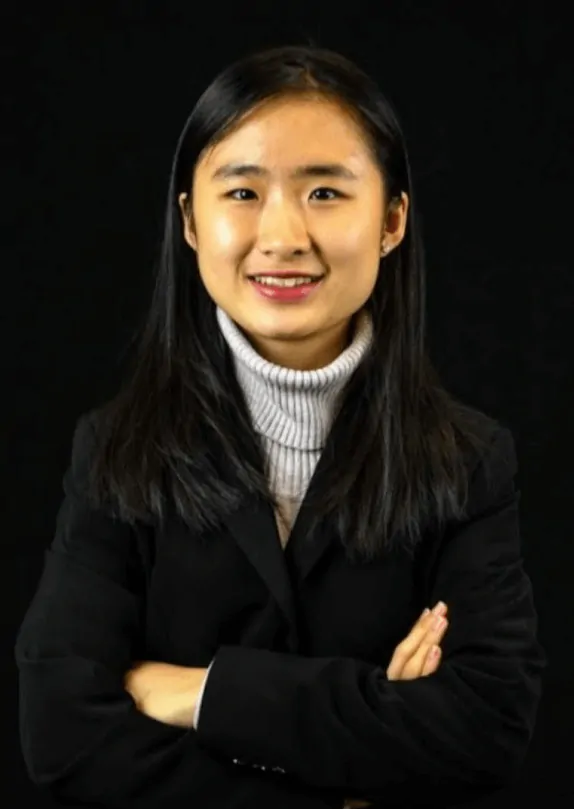 Serene, our 2018 Spring Scholarship winner, is a soon-to-be graduate from UCL with a degree in Psychology and Business. She has paused her plans for starting a startup in favour of gaining more professional experience. Serene is currently looking for roles in Strategy Consulting in New York, London, Shanghai, and Hong Kong.
2017 Fall - Lia Winograd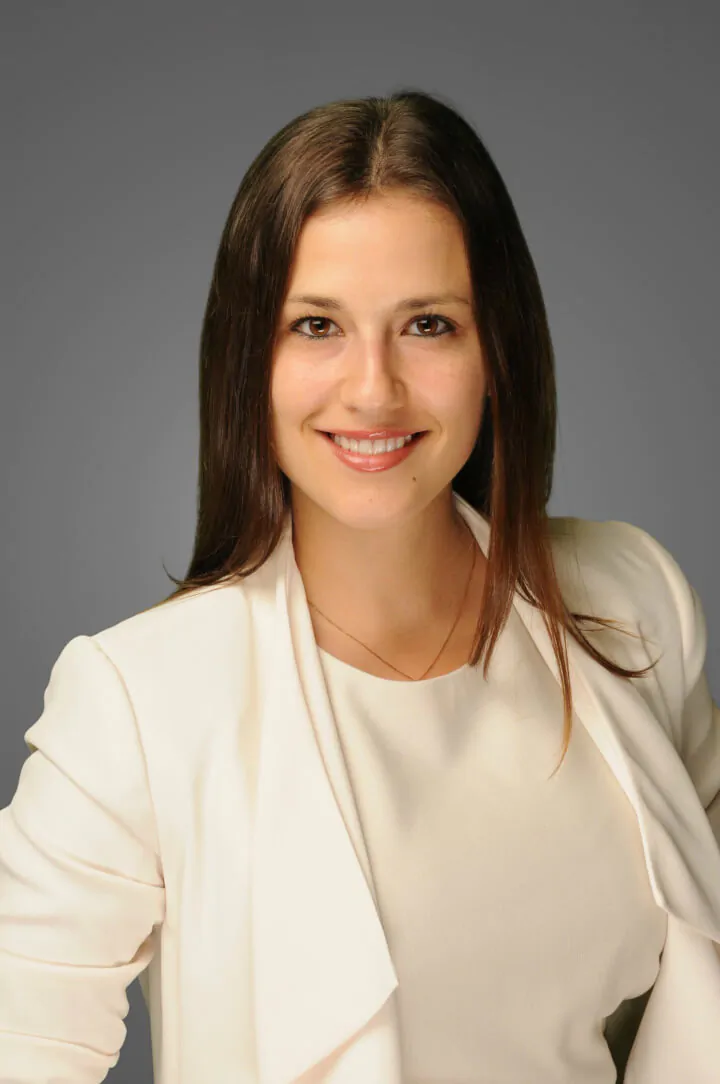 Since receiving the GoSkills scholarship in the Fall of 2017, Lia completed her full-time MBA program at NYU Stern and has been 100% devoted to continuing to grow her company Pepper, an unapologetic bra brand for women who wear small cup sizes (AA, A, B).
To join the next generation of female leaders, apply for the next intake of GoSkills' #BeTheBoss scholarship.
About GoSkills
GoSkills is an online learning company that helps anyone learn business skills to reach their personal and professional goals. With a GoSkills subscription, members receive personalized courses consisting of bite-sized and interactive content.
For businesses, GoSkills provides a flexible, cloud-based learning platform for training teams of any size. Businesses can seamlessly manage, track, and assign in-house and third-party content. It is the chosen Learning Management System (LMS) for over 1000 businesses, including Fortune 500 companies and SMEs.
Train any size team
It's easier than ever to track and manage your team's training with the GoSkills LMS.
Start for free