If you're considering a career in project management, you've made a smart choice.
Over the next ten years, demand for project managers is growing faster than the demand for workers in other professions, which means there won't be a shortage of opportunities available to you.
But here's the thing: you still need to find ways to stand out in your field. The jobs you really want won't land in your lap just because the market is strong.
So, how can you elevate yourself above all of the competition and secure a project management position that's perfect for you? Well, professional designations can go a long way in showing employers that you're serious about your chosen career path.
There are plenty of project management certifications out there. For those who are just getting their feet wet in the industry, becoming a Certified Associate in Project Management (CAPM) is a great place to start.
But, what exactly is a CAPM? And is a CAPM certification worth it, or just an unnecessary formality? Let's dig into everything you need to know.
Want to be a successful project manager?
Get your free ebook covering the six major aspects all project managers should know!
What is CAPM certification?
This certification is provided by the Project Management Institute (PMI), an organization recognized as the leader in the industry. They offer a number of different certification types (including the Project Management Professional (PMP) certification you've likely heard of before).
The CAPM certification was introduced in 2003 to meet the growing demand for an entry-level certification in the field of project management.
Many of PMI's existing certifications were for established professionals, but the CAPM is targeted to people who want to make a name for themselves in the field—but might not have much project management experience under their belt yet.
That makes the CAPM certification the most approachable and attainable of the certifications available, and it's a perfect choice for newbies who want to set themselves apart.
Who is eligible for CAPM certification?
The CAPM doesn't have as strict eligibility requirements as the PMP or other exams for more experienced project management professionals. Although, according to the CAPM Handbook, those who are interested in applying do need to meet the following requirements:
A high school diploma or global equivalent
23 contact hours of formal education in project management
That education requirement can trip some people up, but it's surprisingly simple.
You'll need to record at least 23 hours of education by demonstrating that you've successfully completed courses, workshops, and training sessions offered by approved education providers. That means that self-directed learning (like reading project management-related books or articles) won't count.
Taking either GoSkills' CAPM Certification Training course of the CAPM Foundations course will satisfy the education requirement, and GoSkills is a PMI Authorized Training Partner (ATP).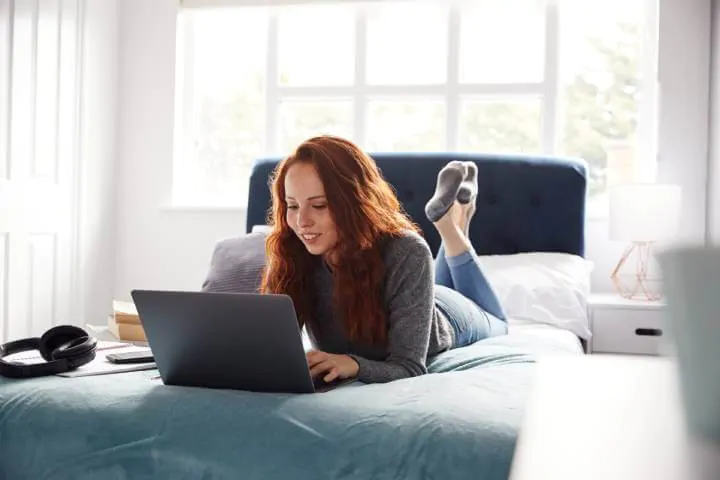 How do you achieve CAPM certification?
You meet the eligibility requirements, and you're ready to get this certification under your belt. Now what?
You'll start by registering for a PMI account (if you don't already have one) and filling out an online application. Once you start an application, it will remain open for 90 days.
During that time, you can add any additional education hours that you complete. Be aware that you'll need to have all of your education hours completed before you apply for the certification and sit for the exam. You'll also need to submit a payment with your application. That will run you $225 for PMI members in good standing, and $300 for nonmembers.
A percentage of applications will be randomly chosen for an audit, which is when PMI will request that you provide documentation to prove that you meet the requirements. It sounds scary, but it's pretty straightforward—and you have up to 90 days to get them the information they need.
Once you've made it through the audit process (if that applies to you, of course), your one-year examination eligibility period begins. That means you have one year and up to three attempts to pass the CAPM exam.
You can take the exam online or in a center, and it consists of 150 questions. 15 of those are actually pretest questions, which means they're unscored (yay, freebies!). So, only 135 of the total questions will count toward your final score.
You'll get three hours to complete the entire exam, but you might not need the entire time. There isn't a set passing score for the test. Instead, it's determined by psychometric analysis, which means the passing mark won't be the same for every test.
Remember, if you don't pass (hey, don't beat yourself up—it happens!), you're allowed up to three attempts within that year-long period. When you do pass, your CAPM certification will last five years from the date your exam was passed. After that, you'll need to take the exam again in order to become recertified.
What are the benefits of CAPM certification?
We know that there's a lot of information to wade through here, which can make the process feel daunting. But, the CAPM certification is actually one of the easiest professional designations to achieve in project management.
Plus, investing this elbow grease can lead to a number of benefits for you and your future career.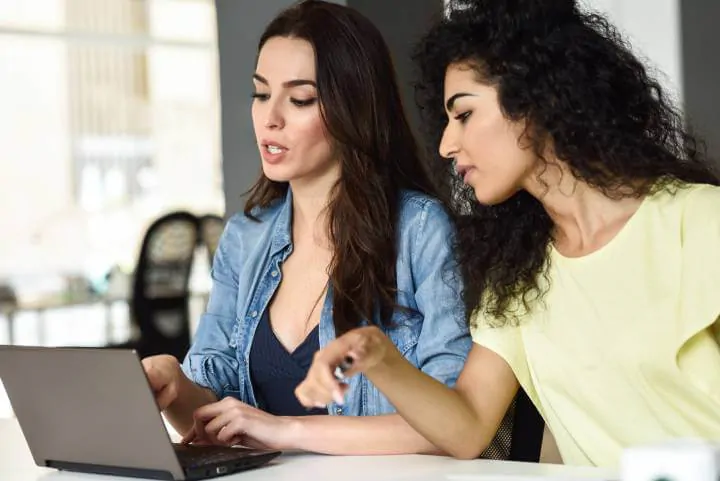 1. You'll gain more knowledge
If you're just getting started in project management, you probably don't have a ton of existing expertise to lean on. As tempting as it is to look at the educational requirements for CAPM certification as a hassle, choose to look at them as a benefit.
By sinking some hours into learning (for example, through GoSkills courses), you'll lay the foundation necessary to tackle a project management career with confidence and make a name for yourself in an in-demand field.
2. You'll have increased credibility
When you're considered entry-level in a career, it's easy to feel like you don't have a lot going for you. You don't have a ton of relevant work experience to showcase, which can sabotage your confidence.
Taking the initiative to achieve CAPM certification can help you boost your reputation and set yourself apart from other entry-level job applicants. Additionally, aggressively pursuing this sort of certification (especially when it's not required of you) shows employers that you're committed to your field and are passionate about continuing your education.
3. You'll lay a foundation for the PMP certification
The PMP certification is considered the gold standard in the world of project management. In fact, those who have their PMP certification reportedly earn a salary that's 20% higher than those without the certification.
But, we'll just shoot it straight with you: there are a lot stricter eligibility requirements, it's more expensive, and it's a longer test.
Particularly if you're just starting out, CAPM certification is a great way to get your feet under you. You'll cover a lot of the basics and fundamentals that you'll need in order to knock the PMP exam out of the park—without biting off more than you can chew right away.
So...is CAPM certification worth it?
Here's the short answer: absolutely!
Whether you're trying to land a job in the project management field or want to find a way to climb the ladder, obtaining CAPM certification offers numerous benefits for you.
With that said, if you have enough qualifications to go for the PMP certification right away, that's probably a better move (even if it will require a little more legwork upfront). However, if you're just getting started, CAPM certification will give you all of the fundamentals you need—while making you look good!
Want to check off your education requirements and set yourself up for success with your CAPM exam? Check out GoSkills' CAPM Certification Training and CAPM Foundations courses. Start your 7 day free trial today and get access to all of GoSkills award-winning courses.
Prepare to get certified in project management
Start learning today with GoSkills courses
Start free trial