The GoSkills team is honored to announce that we have been awarded two coveted Brandon Hall Group awards for Excellence in Technology.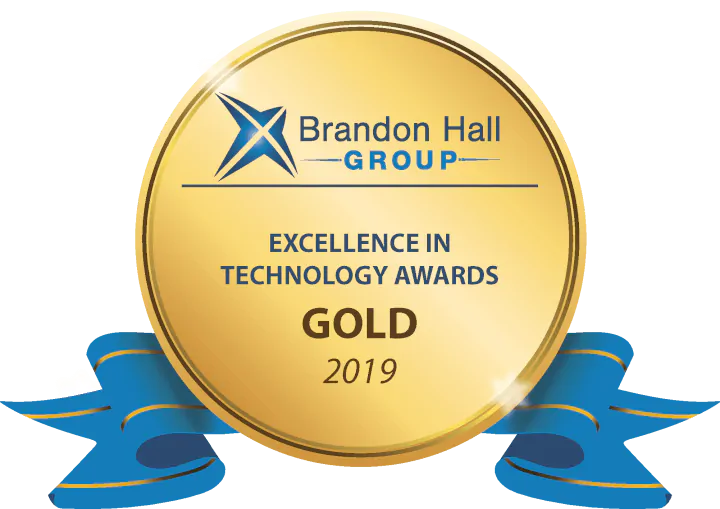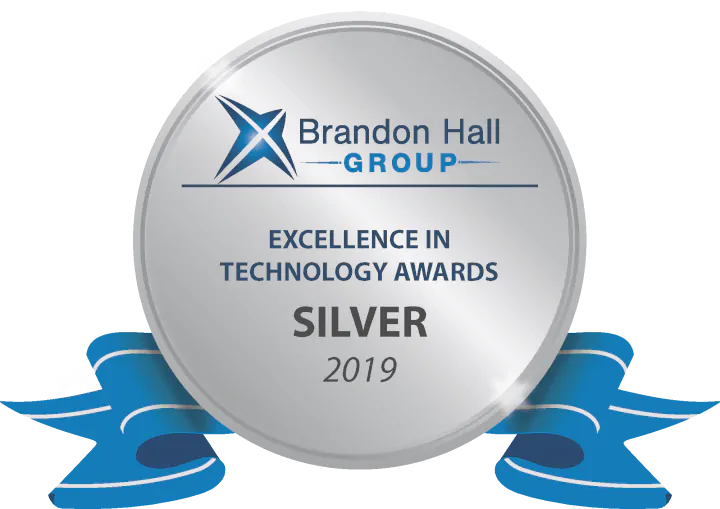 We have taken home a Gold award in for Best Advance in Learning Management Technology and a Silver award for Best Advance in Learning Management Technology for Small and Medium-Sized Businesses. Silver was the highest award presented in the latter category in 2019, with GoSkills attaining the highest score of all applicants.
The Brandon Hall Group awards businesses that have attained the highest ranking for product innovation, uniqueness, and measurable client results.
"Winners of Excellence in Technology Awards are at the forefront of technology innovation. Our program evaluates not just the solution itself, but the benefit to the human capital management function, the business, and the customer. That is the ultimate differentiator – whether the technology has a positive business impact. Technology Award winners pass that test with flying colors," said Rachel Cooke, Chief Operating Officer of Brandon Hall Group and head of the awards program.
These awards marked our sixth and seventh industry recognition this year. Since launching the Learning Management System in January 2019, GoSkills has been recognized for its achievements in the space by Reimagine Education, EdTech Digest, Training Industry, eLearning Industry, Capterra, and the Global EdTech Startup Awards.
Check out the GoSkills learning management system to find out how your team can learn together, or at their own pace, with our bite-sized award-winning courses.
A better way to train
It's easier than ever to create, track, and manage team training with the GoSkills LMS.
Start for free