For the third year in a row, GoSkills has been shortlisted for Reimagine Education's E-Learning award.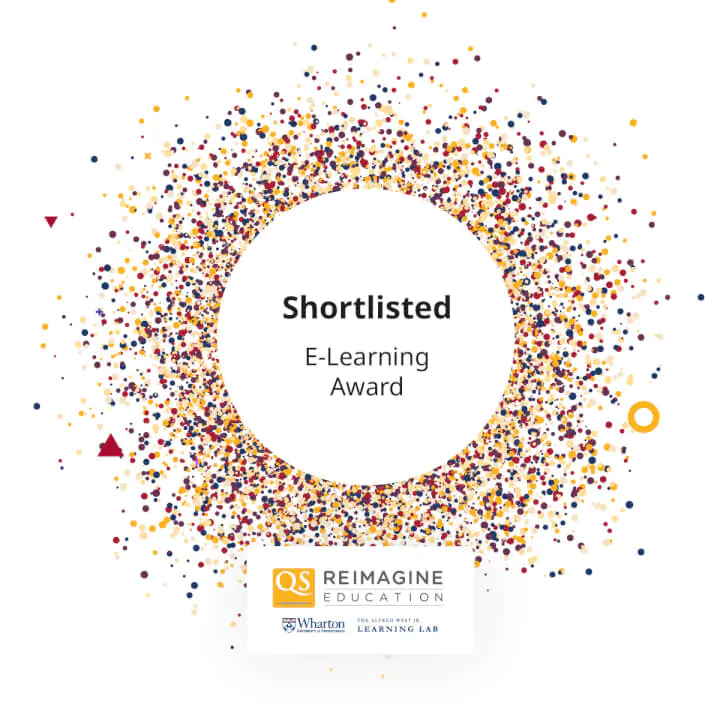 Reimagine Education is an international competition aiming to reward those most successful in creating transformational educational initiatives, enhancing student learning outcomes and/or employability
This year, almost 1500 global educational innovators submitted their projects for the chance to win $50,000 in funding.
GoSkills submission, "GoSkills: Removing Barriers to Learning", was among the top 12% of applications that was shortlisted in 2020.
As the project title suggests, this year's application was centered around GoSkills' goal to remove barriers to learning.
GoSkills' free LMS removes barriers to training for small to medium businesses, startups, and non-profit organizations. There are no set-up fees, a simple onboarding process that takes only minutes, and organizations can choose from a variety of content types (including free materials like embedded videos and links) to completely customize their experience.
GoSkills' course library is focused on practical, stackable skills to better equip people in today's ever-evolving job market. Courses feature engaging lessons with bite-sized 3-6 minute videos, exercise files, resource guides, short quizzes, and transcripts.
A better way to train
It's easier than ever to track and manage your team's training with the GoSkills LMS.
Book a demo