✨To celebrate our tenth anniversary, we've compiled a series of our "Top 10" resources that represent the heart and soul of what we do. We hope they continue to serve you well in your next chapter. Here's to the next ten years of growth, learning, and continuous self-improvement!✨
---
GoSkills has grown from a small startup with big dreams to a thriving company helping individuals and businesses of all sizes worldwide learn and grow daily. And as we've grown, so has our knowledge and expertise. So, we're not just getting older, but wiser too!
To celebrate our tenth anniversary, we've compiled a list of articles that our business customers loved the most, and we thought you'd enjoy them too! From workplace training to instructional design, these articles are the cream of the crop when it comes to employee training and development.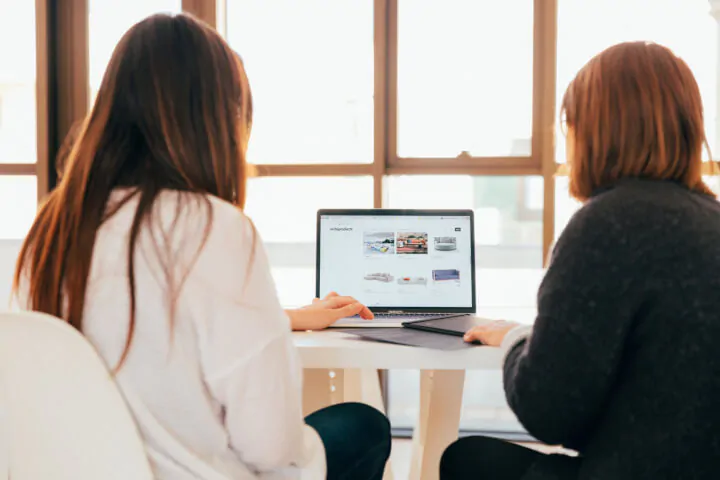 As a manager, dishing out constructive criticism can be nerve-racking, but it's a necessity if you want a more engaged and productive team.
This article aims to make your life easier with 28 proven examples of performance reviews. These are designed to relieve the stress of feedback conversations and help you deliver valuable insights to your employees. We've placed these examples into five different categories for improvement: leadership, teamwork, collaboration, communication, problem-solving, and growth and development.
As a business owner, manager, or HR professional, you know investing in your employees' growth and development is critical to your company's success. And one of the best ways to start working toward that goal is by creating an employee development plan.
But what exactly is an employee development plan, and why is it so important? Put simply, it's a roadmap for an employee's career growth within your organization. It outlines the skills and knowledge needed to succeed and the training and development opportunities to help them succeed.
Crafting this plan shows your employees you're genuinely interested in their growth and will ensure your business relies on a talented, engaged, and motivated workforce.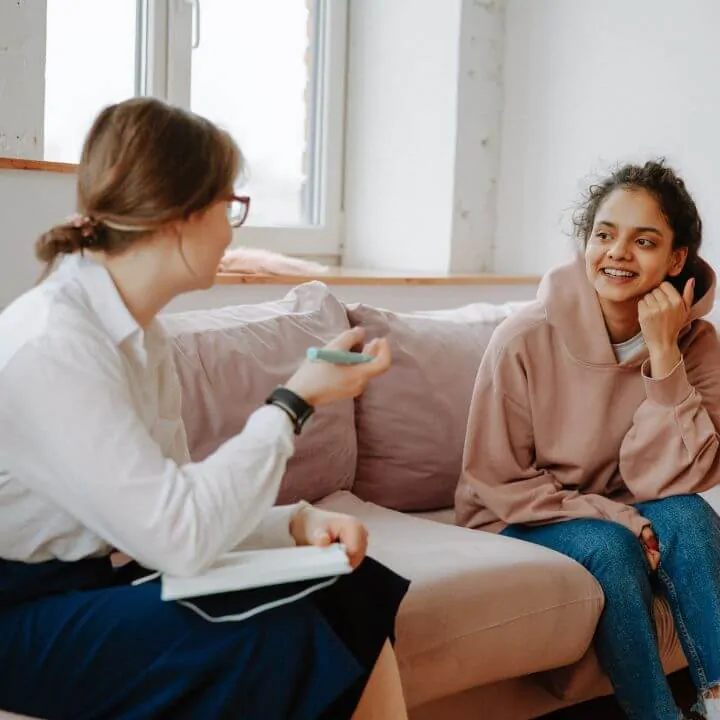 As a leader, your days are likely filled with endless tasks, meetings, and deadlines. With so much on your plate, it's easy to let coaching and mentoring your employees fall by the wayside. But refusing to do it can seriously affect your team's growth and productivity.
In this article, we've put together three tips for coaching and mentoring employees in the workplace that will help you ensure that you're investing in your team's development and creating a culture of growth, all while staying on top of your busy schedule.
So, let's dive in and discover how you can better coach and mentor your employees!
A problem that business owners and managers face time and time again is not knowing which training programs to prioritize with limited time and resources.
The solution? Performing a training needs analysis. It's a process that helps you identify the gaps in your employees' skills and knowledge and determine the best training solutions to address them.
This article covers everything you need to know about training needs analysis. Whether you're new to training and development, or an experienced L&D professional, this guide will help you create an effective and efficient training program for your organization.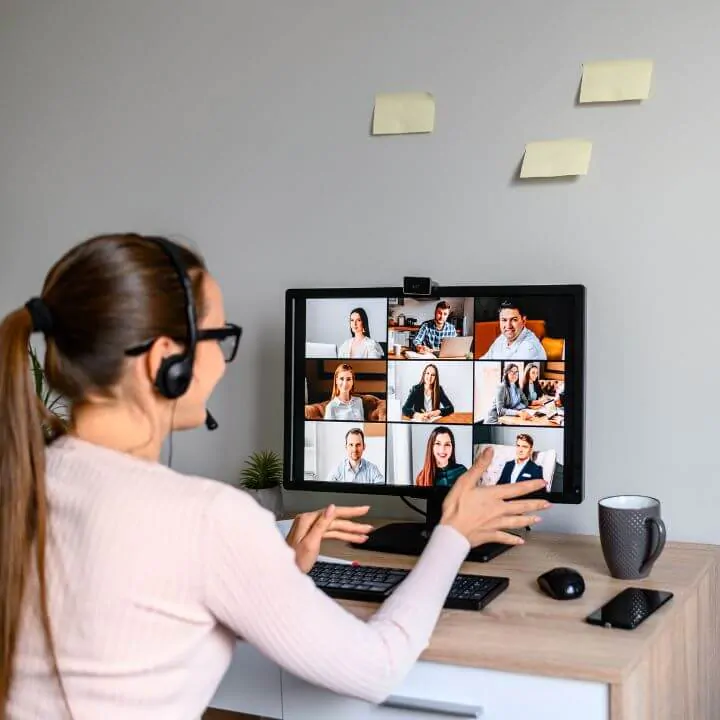 Remote work is no longer a trend or a perk but a fundamental shift in how we work. However, one of the most significant risks for remote teams is disengagement and feelings of isolation, leading to decreased productivity, lower morale, and higher turnover rates.
So, how can you keep your employees engaged despite the physical distance? The answer is simple: actively seeking ways to build camaraderie and promote a sense of community within the team.
Being fully remote is in GoSkills' DNA, so we decided to share these seven team-building activities specifically designed for remote teams and can help boost morale and strengthen relationships among team members.
Continuous learning is crucial to staying relevant and competitive in today's fast-paced, ever-changing workplace. However, not all training methods are created equal, and what works for one person may not work for another.
To truly maximize the impact of workplace learning, organizations must embrace customized learning strategies that consider different learning styles, preferences, and needs. This is where learning theories come in. By understanding how people learn, organizations can tailor their training programs to be more effective and engaging.
Without the proper training, employees may be unable to keep up with new technologies and best practices, leading to costly mistakes and efficiencies. With more and more organizations shifting towards team-based structures, adequate training has become a critical component of success.
This article shares five practical tips for training a winning team in the workplace.
Imagine a superhero software that could transform your organization's learning and development initiatives, streamline your processes, reduce costs, and provide your employees with a more personalized and engaging learning experience. Well, that superhero exists, and it's called a Learning Management System (LMS).
An LMS enables organizations like yours to create, deliver, and manage employee training programs and educational courses. In this article, we will explore the different types of LMSs available in the market, their features, advantages, and disadvantages.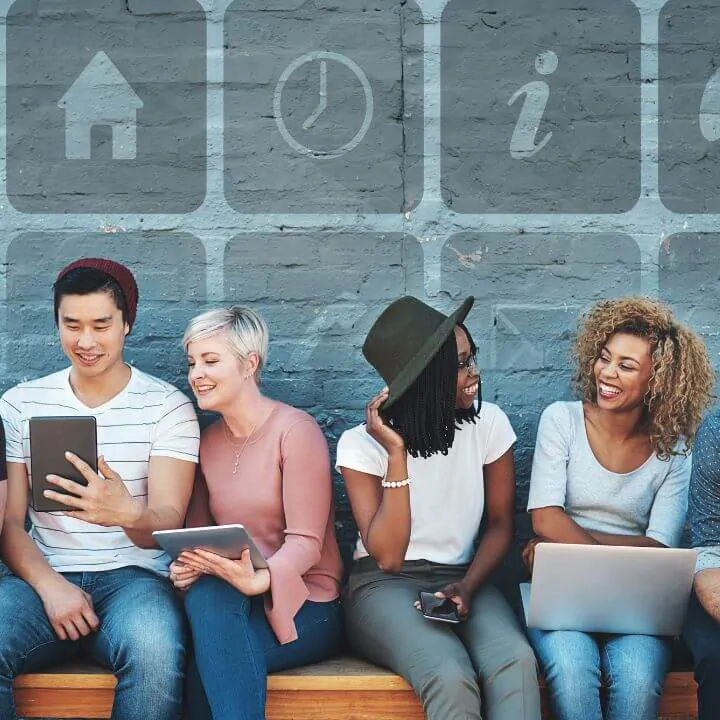 What do video games and workplace learning have in common? More than you might think! The answer is gamification—the strategy of using game elements and mechanics to make learning more engaging, interactive, and fun.
While some may still see gamification as a gimmick, research has shown that incorporating game-based elements into education can have significant benefits.
This article explores five ways gamification can level up your organization's learning and development initiatives, from boosting engagement to improving learning retention and more.
Have you ever heard that saying that good things come in small packages? That's certainly true when it comes to microlearning—a content chunking approach so that users can consume quickly and easily.
In today's fast-paced and attention-starved world, microlearning is a game-changer for organizations looking to improve employee training and development. In this article, we explore the benefits of microlearning for businesses and individuals.
Wrapping it up
We hope you've enjoyed our round-up of the ten best resources we've published for businesses! If you're eager to support your team's growth and unlock their full potential, explore our learning solutions. With our expert-led courses and powerful LMS, you can take your learning and development initiatives to the next level.
Thank you for being a part of our journey over the past ten years, and here's to another decade of growth and learning! 🥂
A better way to train
It's easier than ever to track and manage your team's training with the GoSkills LMS.
Start for free