Firing off a generic resume to a ton of different employers won't get you anywhere in your job hunt. After all, hiring managers want to know what makes you a good fit for their role, not any old job out there.
What's more, with more organizations using Application Tracking Systems (ATSs) to filter out the most relevant candidates, a computer could reject your resume if it doesn't seem relevant, before it even reaches the employer's eyes.
Therefore, it's important to know how to tailor your resume to every job you apply for. If you're not sure where to start or how to do this, read on for our helpful tips, to help you prepare a tailored resume that lands you an interview, in no time at all.
Want to learn more?
Take your soft skills to the next level with our comprehensive (and free) ebook!
Read the job description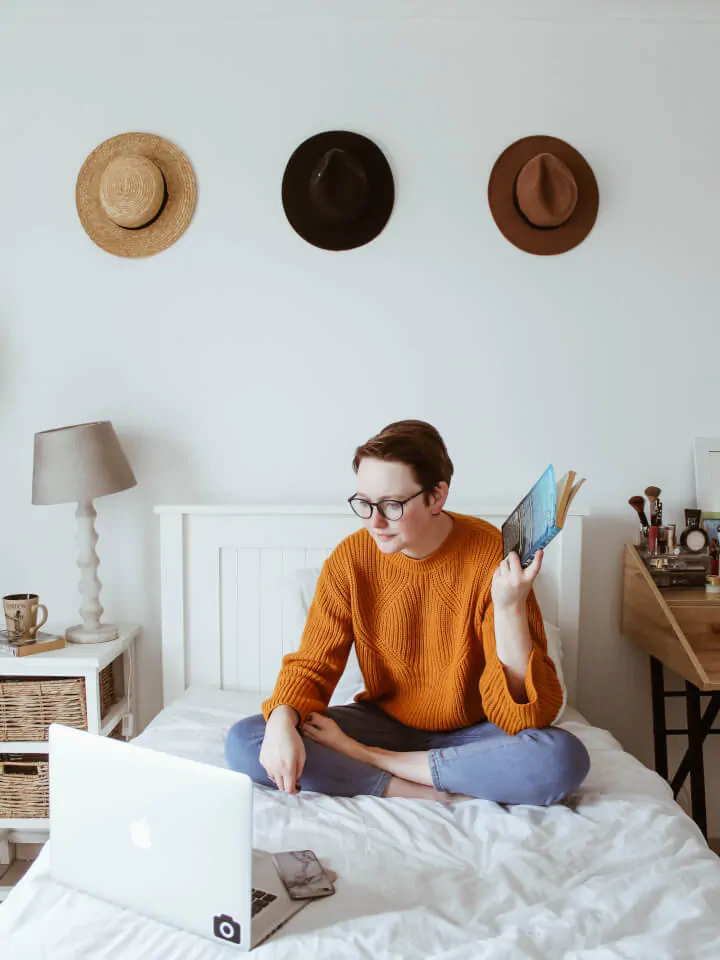 Firstly, it's essential to familiarize yourself with the job description. Take the time to read through it properly and highlight any important parts that you feel you should reference in your application.
It can be tempting to skim over a job advert, especially if you're desperate for a new job. But it's important not to rush. Remember, quality is far more important than quantity.
With a thorough read of the job description, you may also be able to read between the lines for the attributes the company values. Do they prefer team players or independent workers? Specialists or a jack-of-all-trades?
To get a more accurate picture of a company's culture, visit their website or read employee reviews on Indeed or Glassdoor.
Tip: Copy and paste the job description into a word cloud generator – it's a nifty way to pinpoint attributes and skills the role requires.
Focus on the key requirements
Now, you can hone in on the key requirements of the role. What sort of skills are they looking for? Do they state that applicants need a certain level of experience? Are the working hours feasible for you?
Matching these up to your resume is extremely important. If you can't immediately see that you match the requirements, you'll need to do some tweaking. But, don't be tempted to bend the truth – this will only come back to bite you later down the line.
Rest assured that it's very rare for a candidate to tick every box for a job role. Therefore, it's crucial for you to be creative and focus on your transferable skills. How you communicate this on paper will be essential to your success during the application process.
Keep in mind the information you learned about the company's culture. If they are metrics driven, include statistics where relevant (e.g., "optimized entry forms through A/B testing, resulting in a 30% increase in email signups") or if they value team players, include instances where you collaborated with coworkers or led a team.
Get creative with your experience
Following your personal profile, the experience section of your resume should start with the most relevant experience for the position you're applying to. This arrangement means that your experience may not technically sit in chronological order – especially if your most recent role isn't as relevant.
For example, if you're a marketing graduate, but currently work as a waitress, this experience isn't going to grab the attention of marketing companies. In this case, it would be best to be a little more creative with your resume, focusing on placements from your college studies. Alternatively, you could pick out the transferable skills from your waitressing job that make you a good fit for a marketing role. For example, communication and team leadership.
Your cover letter is an excellent place to contextualize your transferable skills if the connection doesn't seem apparent right away.
Remove irrelevant information
One thing for sure, you should remove any unrelated information from your resume that isn't going to add anything to your application. Including large chunks of text which talk about skills and experience that aren't mentioned in the job advert will only place you on the 'no' pile.
If you lack content, then you don't need to cut it out entirely. Just reduce the amount of detail you go into and focus on the skills that are required for the job.
Keep a generic copy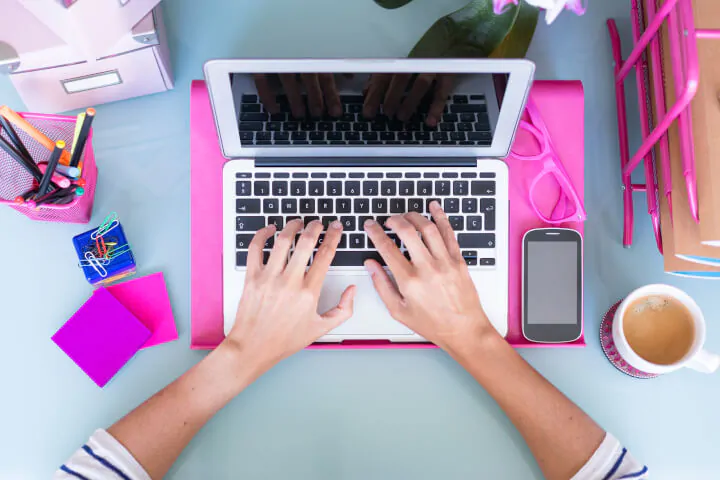 Remember, you should tailor your resume to every job you apply to. Therefore, it's useful to have a generic copy saved, so you can use this as a basis for each different application you submit.
Label each tailored resume clearly, so you know what job role and company it's for. After all, you don't want to submit an irrelevant resume to a prospective employer. This is a sure-fire way to make the wrong impression.
Ready to tailor your resume to a job?
Knowing how to tailor your resume is extremely important in today's working world. If you want to stand out from the crowd as the most relevant applicant for the job, it's essential that you spend time going through the job description and cross-referencing it with your resume.
Pick out the skills and experience that will paint you in the best light and don't be afraid to cut sections out if you don't feel that they'll add anything to your application.
If you want to up the ante, you can learn how to write better business documents with our business writing course.
If you need a resume that looks as good as it reads, look no further. We have compiled the best free resume templates for Word, Illustrator, and Photoshop.
Gain the soft skills employers want
Start learning for free with GoSkills courses
Start free trial