Resources in Entrepreneurship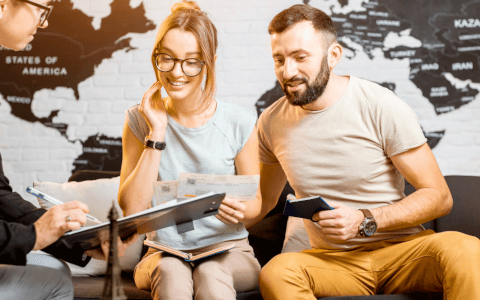 Project management is crucial for travel agency success. It is vital for travel agents at all levels to master project-based work.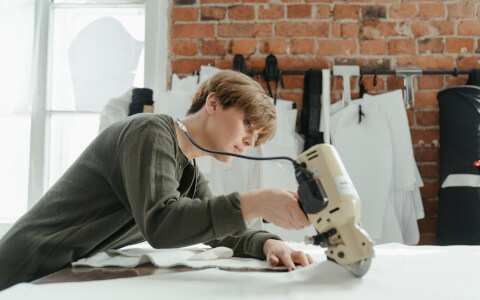 Self-employment and freelancing have a lot in common, but there are also important differences. Do you know what they are?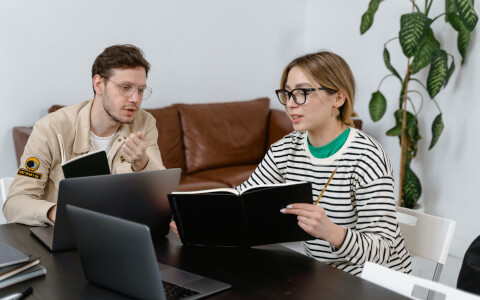 Startups and SMEs face specific challenges that threaten their survival. Make sure your business' growth doesn't lead to its downfall with these 7 ...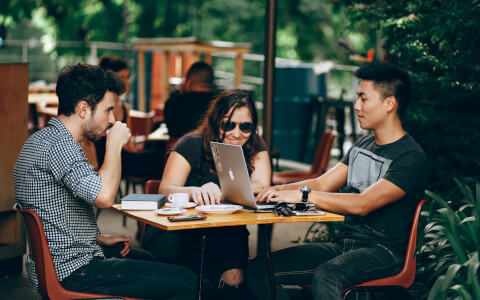 Good business ideas are a dime a dozen. But getting your startup off the ground and making it a success? That'll take a bit more than just passion ...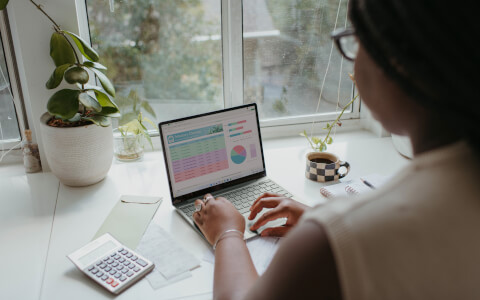 Reduce your self-employment taxes with these 13 tax benefits and deductions you could be claiming.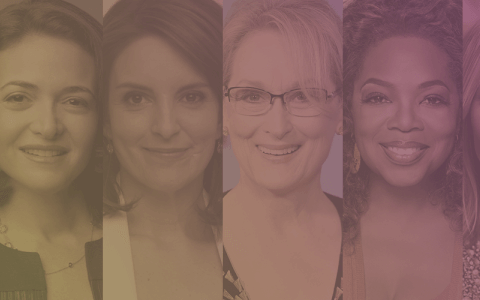 GoSkills is proud to announce its Fall 2020 Scholarship winner, Jessica Anuna!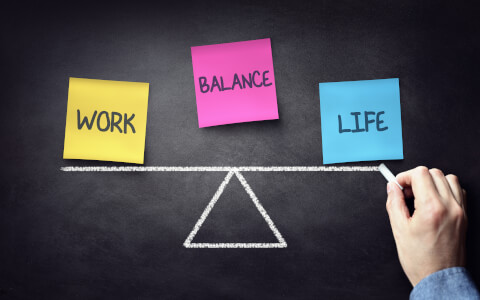 Here are 14 ways to improve work-life balance, whether you're working from the office or from home.